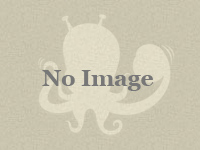 Description
You have been 'recruited' to join a secret program at the boarding school, Madison Academy.
What will your classmates/teammates be like?
What does it mean that so many with powers are in one location?
---
Story Posts
Orientation day 1
Aug 30, 2021, 8:41am by ahduval
Hours before sunrise, Elizabeth was dropped off at the gates of Madison Academy. Not seeing any other people, she wandered in front of the library. Shivering in the early morning chill a ...
OOC - World Description
Aug 30, 2021, 8:21am by ahduval
The game world: The island of Anticosti was first claimed by the French and during the seven-year war/French and Indian War was ceded to the British. The War of 1812 was effectively a stale ...
Showing 2 out of 2 posts
---
Post Summary
We're only able to show post summaries on games with 20 or more posts.
---