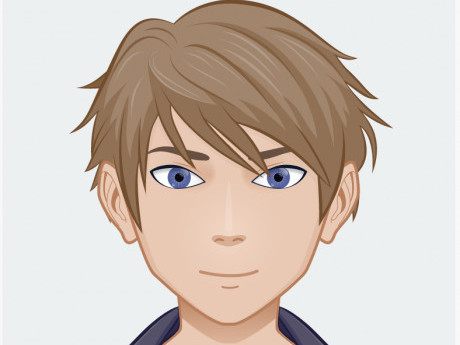 Summary: A charmer with a flash of mischief in his eyes.
Thomas Karlsen
Owned by:
pesukarhu
Gender: Male
Age: 15
Group: Students
Game: hero Academy
Nationality
American (Norwegian descent)
Skills, Talents, Perks
Skilled at Acting, Charm, Conversation, Persuasion, Performance
OK at Stealth (12-)
Combat luck (2x)
Eidetic memory
Perfect pitch
Striking appearance (+4)
Ability Rolls
Presence 14-, everything else 12-
Powers
Illusionist and shapeshifter. He has a range of illusion and sense-affecting abilities, and can alter his own appearance as desired.
Physical Appearance
Thomas is a handsome kid, with dirty blond hair, an easy smile, and a hint of mischief in his blue eyes. He's about 5'8", still growing, generally fit without standing out. He has bright blue and green highlights in his hair. Clothes he varies a lot, depending on his mood, but usually favors dark colors with a few touches of brighter color.
Personality and interests
Thomas is a bit of a joker, but he never means any real harm. He loves music and has been bitten by the drama bug; he's been in every school performance since elementary school, often the star. His parents insisted on piano lessons, and he's been getting voice lessons on the side after he decided he liked musicals. He loves going to shows, just about anything, from dance to music to drama, as long as it's a live performance.
History
Thomas grew up in Madison, Wisconsin, the only child of two elementary-school teachers. He enjoys school, but he really enjoys performance. Luckily, he's in a college town, so there have been plenty of shows for him to sneak into.
Alas, he's been very tempted by his powers. His parents know some of what he can do, and have been trying hard to spin his antics as normal pranks for years. The persistent fart noises in 4th grade homeroom with Mr. Danner were quickly stopped, with some excuse about a pocket fart machine and a letter of apology. This time, though, he's facing explusion for a gag involving the emergency showers outside the junior high chemistry room, and only a quiet transfer to a this school has kept his parents from further embarrassment. It really was extraordinarily lucky that this offer arrived at just the right time, but his parents really needed it, and everything seemed legitimate, so they leapt at the chance.
He's coming in subdued, feeling like he's screwed up, and wanting to keep his head down, at least for a little while.
---
This character is owned by: pesukarhu
Character questions
Recent Activity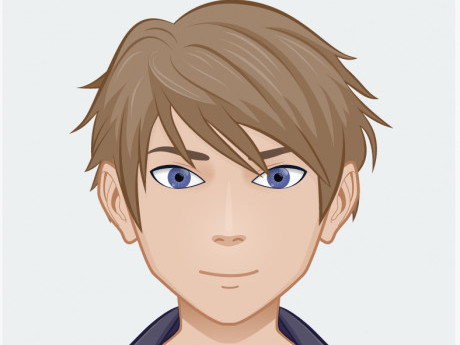 Mentioned in the post
robbery
Mar 15, 2022, 10:43pm
Mentioned in the post
robbery
Mar 14, 2022, 4:39pm
Updated character profile
Jan 18, 2022, 10:54pm
Updated character profile
Nov 2, 2021, 2:41pm
Updated character profile
Oct 29, 2021, 9:51pm
Updated character profile
Oct 27, 2021, 11:14pm
Updated character profile
Oct 24, 2021, 10:57pm
Updated character profile
Oct 24, 2021, 10:35pm
Updated character profile
Oct 23, 2021, 11:55pm
Updated character profile
Oct 21, 2021, 1:54pm
Updated character profile
Oct 21, 2021, 1:53pm
Updated character profile
Oct 20, 2021, 11:49pm