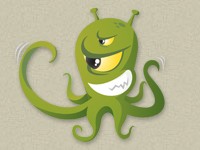 Summary: Lonely kid who can talk to machines better than people.
Finley Aleksandov
Owned by:
SentinelCole
Gender: Male
Age: 16
Group: Students
Game: hero Academy
Nationality
Caucasian American. Slavic and Irish descent among other things.
Skills, Talents, Perks
Aptitude with technology and coding. Does mods for games (like the 25th edition of Skyrim). Socially inept.
Ability Rolls
Haven't rolled yet
Powers
I'm thinking he has the power to harness and control lightning and electricity but not generate it. Though the bigger the current the harder it is to control (and keep from hurting him). He's better at just controlling existing currents which can allow him to control technology.
Physical Appearance
Scrawny kid in a baggy (formerly) black band hoodie. Pale.
Personality and interests
Much like the electricity he controls, Zach is rarely seen or heard but someone gets him to open up, he is very energetic and intense. He's basically dying for people to engage with him but struggles with opening up. Yet he tries to put himself in situations where he would be forced to open up (an idea he got from his dad).
History
Zach comes from a good home and his parents were thrilled when he was admitted to a predigious boarding school in Liberty City. They miss him and he has struggled to adapt so far from home. The school is strange and some of the tests are even stranger (in P.E. he had to fill up a sand pit that kept draining). But things became even stranger after a freak lightning strike. It wasn't even raining! Now he can hear the humming and talking of machines and feel the electricity flowing through the veins of the school.
---
This character is owned by: SentinelCole
Character questions
Recent Activity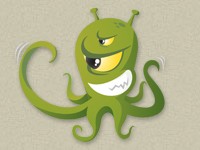 Mentioned in the post
robbery
Mar 15, 2022, 10:43pm
Mentioned in the post
robbery
Mar 14, 2022, 4:39pm