Summary: I may be smarter than you, but you're happier than me. Enjoy.
Julius Castillo
Owned by: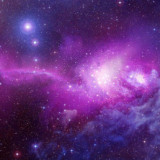 OhManMyBad
Gender: Male
Age: 16
Group: Students
Game: hero Academy
Nationality
Argentinian American
Skills, Talents, Perks
Julius is a chess master and an expert at the guitar, piano and violin. He can speak Spanish, English, Portuguese and German (all common languages of Argentina), and he can read dead languages such as Roman Latin and Koine Greek.
Ability Rolls
Strength: +11
Charisma: +8
Intelligence: +17
Agility: +7
Wisdom: +12
Constitution: +7
(Source: http://www.brockjones.com/dieroller/dice.htm)
Powers
Julius possesses a super intellect, the ability to read surface thoughts, telekinesis, and telepathic manipulation.
Physical Appearance
6'1"
180 lbs
Blond Hair
Blue Eyes
Athletic build
Personality and interests
Julius enjoys strategy games and music. He can never get enough of a challenge. He's quite reserved, and doesn't like for people to notice his intelligence. As a child he felt alien due to his abilities, and since his recruitment he's had some difficulty opening up and accepting his nature. Julius is also a massive history nerd, absorbing as much knowledge about human history as he could. Julius believes knowing where we have been will help better understand where to go. He's just looking for his next move.
History
As a child Julius exhibited his intellect in school, which prompted a teacher to recruit him on the chess team. After several years of playing chess, and acquiring the title of Grandmaster at the age of 10, people began to realize Julius was more than a prodigy. Julius became the first human to beat a chess computer, both Stockfish and Alpha Zero, at the age of 14. Julius' other abilities manifested at the age of 15 and he still hasn't quite got the hang of them. Julius also possessed an high musical aptitude, teaching himself to play three different instruments. Music theory is like another language to Julius. He was recruited for the academy and moved in by his father. Julius' father Edmundo had difficulty understanding his son's unique gifts, and this put a strain on their previously close relationship. Now Julius is just trying to fit in.
---
This character is owned by: OhManMyBad
Character questions
Recent Activity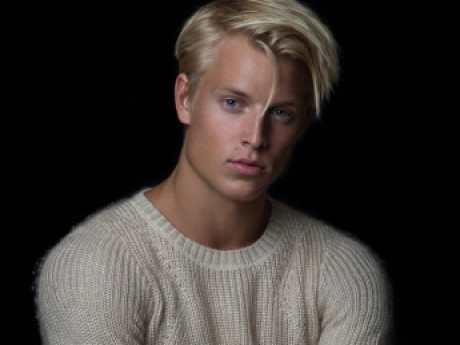 Mentioned in the post
robbery
Mar 15, 2022, 10:43pm
Mentioned in the post
robbery
Mar 14, 2022, 4:39pm
Updated character profile
Jan 8, 2022, 6:24am
Updated character profile
Oct 31, 2021, 10:01pm
Updated character profile
Oct 30, 2021, 6:49am
Updated character profile
Oct 30, 2021, 6:49am
Updated character profile
Oct 30, 2021, 6:47am