Deleted character
This is an old character & has been deleted.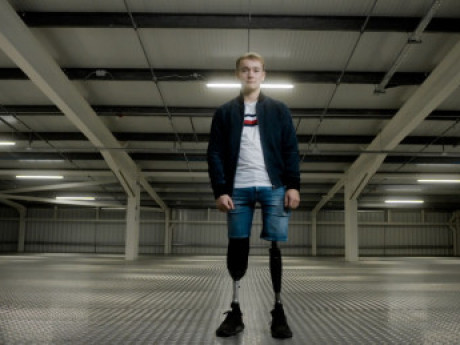 Summary: If all you see is a disability... think again.
Duncan Alistair Surtees-Campbell
Owned by: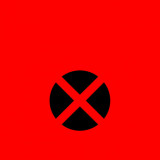 Julian Rae
Gender: Male
Age: 16
Group: Students
Game: hero Academy
Nationality
British - Scots
Skills, Talents, Perks
Driving.
Football (soccer), tennis, video games
Fencing
Spot weakness - useful for a fencer
Piano, Duncan can play, he is proficient but not expceptional.
Ability Rolls
I am still studying the games system
3D6 rolls: 12, 11, 05, 15, 10
Powers
He is faster than normal humans but he is not a speedster, this is down to his agility and reflexes which are truly remarkable, he can dodge a bullet (rapid fire might be something else though).
His strength is good and he is seemingly tireless during physical activity.
Physical Appearance
His height varies depending which prosthetic legs he has on, but averages out at 1.8m
Weight, about 55kilos, more when you add legs.
Personality and interests
Duncan is quite a positive guy as a rule, though he can have his dark moments.
He has a real interest in all aspects of cars, driving, maintaining and building them, and his wealthy family has allowed him to indulge this all his life.
His pride and joy are his two Hispano Suiza cars, one dates from 1932 and the other is a modern one, that's for day-to-day driving.
He also loves football (soccer), fencing and tennis, most sports.
His secret passion is the ballet.
History
Duncan has been racing motorised vehicles since he was five, he has phenomenal reactions. He progressed fast through the junior ranks and had made it to F4 racing. Two years ago in a race he was accelerating out of a corner and saw a four car pile in progress ahead of him, even with his phenomenal reactions he slammed into the pile up at over a hundred miles an hour.
He had parts of both legs amputated. His recovery has been good, he healed well and fast, and responded well to his physical therapy.
Duncan is from a wealthy landed Scots family, they do not like the word aristocracy even though technically they are landed nobility. With a few awful exceptions the Surtees-Campbell clan have always felt they were in service to their people, not the other way around.
Duncan is not a snob and takes people as he finds them, he knows he is privileged but he makes no apology for that. At the same time he dislikes those who abuse privilege.
---
This character is owned by: Julian Rae
Character questions
Recent Activity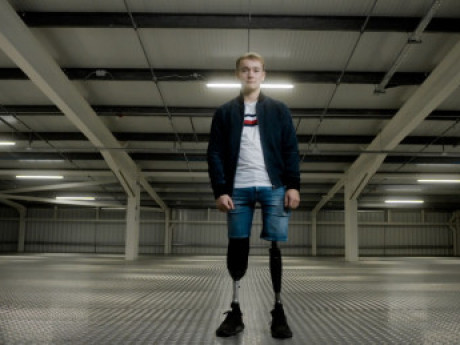 Mentioned in the post
flashy
Nov 5, 2021, 11:16pm
Mentioned in the post
flashy
Nov 5, 2021, 7:02am
Mentioned in the post
flashy
Nov 4, 2021, 5:43pm
Updated character profile
Nov 4, 2021, 3:42pm
Mentioned in the post
Concerns
Nov 4, 2021, 12:12pm
Mentioned in the post
Deleted
Nov 4, 2021, 10:53am
Mentioned in the post
answers
Nov 4, 2021, 8:13am
Mentioned in the post
Hesitate
Nov 4, 2021, 8:01am
Updated character profile
Nov 1, 2021, 12:47pm
Updated character profile
Nov 1, 2021, 6:05am
Updated character profile
Nov 1, 2021, 5:57am
Updated character profile
Oct 31, 2021, 10:02pm
Updated character profile
Oct 31, 2021, 6:11pm