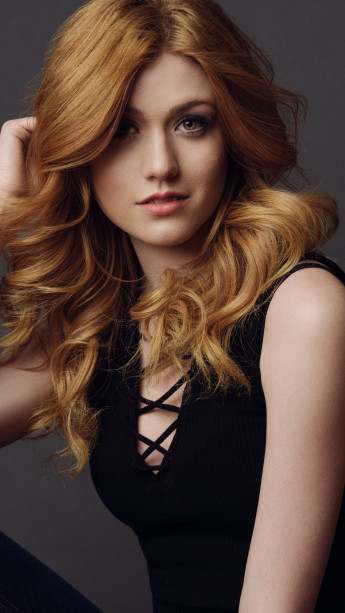 Summary: Vengeance is a hobby of mine.
Claraline Maddox
Owned by: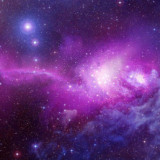 OhManMyBad
Gender: Female
Age: 16
Group: Students
Game: hero Academy
Nationality
Australian
Skills, Talents, Perks
Champion swimmer
Can speak German and French.
Ability Rolls
TBD
Powers
Clara has the ability to manipulate atoms. She can change the atomic structure of something by touching it, or in other words, she can literally make bread out of a rock. This also gives her the ability camouflage herself completely, and to change her own biochemical make up, i.e. Clara is a shape shifter..
Physical Appearance
5'04"
125lbs
Auburn curly hair
Brown eyes
Personality and interests
Clara lives life at about a 75% rage most of the time. She hates her father's company for its environmental abuse and human rights violations. She also hates her father for his... well... parenting. She's enjoys nature and being outside. She loves animals, especially growing up in Australia where most species of wildlife are endangered. She likes to keep to herself, and has a hard time trusting people.
History
Claraline is the daughter of Crispin Maddox, founder and ex-CEO of Halcyon Aegis. Halcyon is the largest transhumanist corporation in the world, specializing in, you guessed it, giving people superpowers. Of course, that's the nefarious closed door stuff. The company fronts as "Bioengineering and development."
Anyway, Claraline's father was an abusive narcissist who believed himself to be God. He raised Claraline to be a Guinea pig for his first attempt at scientifically inducing superhuman abilities. It worked, Clara was a success! Of course Crispin only cared about himself, so he tried the experiment on himself and... well now Clara is a ward of her father's right hand man, Simeon Broussard. She hates him too. Simeon couldn't keep Clara in check so he enrolled her in The Academy.
---
This character is owned by: OhManMyBad
Character questions
Recent Activity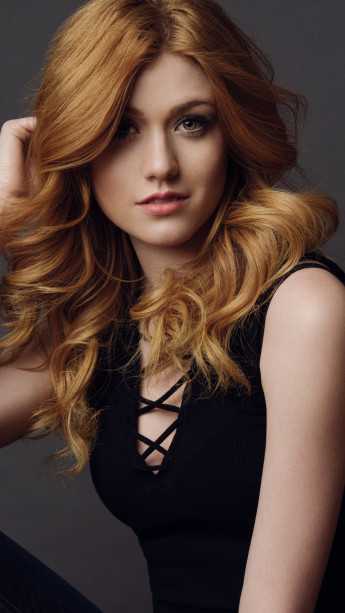 Mentioned in the post
robbery
Mar 15, 2022, 10:43pm
Mentioned in the post
robbery
Mar 14, 2022, 4:39pm
Updated character profile
Jan 8, 2022, 9:21am