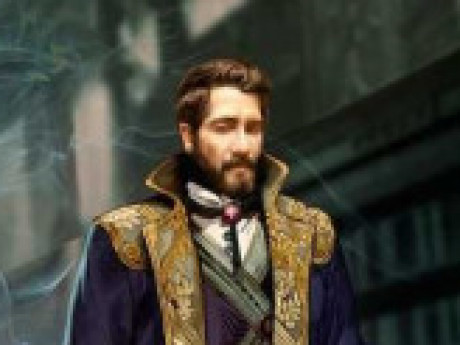 Summary: The mysterious Sage from another world. Many are his secrets. Great is his knowledge and power.
Alaric the Sage
Owned by: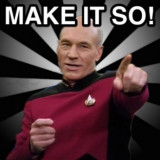 CaptainBang
Gender: Male
Age: 35
Group: Magic Users
Game: Kingdoms of Silver and Blood
Nationality/Loyalties
Aleric is loyal to himself before all else, followed shortly by gold, then the pursuit of damsels and wenches.
Rank/Title
Wizard of the Tower of Aleric
Race/Appearance
Like most human wizards of his realm of origin, Aleric wears a wide brimmed hat on his myriad travels. Unlike most, the simple pointed hat has long since been abandoned. Instead, he wears a maroon coloured suede hat, with gold embroidery and a peacock feather so immaculate that surely magic was involved.
Aleric's facial hair is so crisp and sharply trimmed that even in a crowd of the world's most well-groomed gentlemen, he would stand out, putting all those around him to infinite shame.
Personality and interests
Aleric has been described in many ways, by many people. But none would ever challenge him to a contest of magic... or wit. Rare is the occasion that Aleric can be found at a loss for words, for wine, or for a damsel or wench at his side. Occasionally though, he's been known to overindulge on the latter two.
He's also quite fond of himself, and talking about himself. But unlike some would-be adventurers, Aleric's tales are more than mere wild boasts... and he has the souvenirs to prove it.
Behind every sly word and magic trick one can never be sure weather its mear whim or part of a complex and secretive agenda.
History
Aleric the Sage has traveled the multiverse! He's sampled the fruits of distant dreams and scoured the imaginations of cosmic beings. He has seen the 4th dimension and returned to tell about it!
In that time he's accumulated knowledge that was never meant for man. Many are the magic user whome he's mocked as squeamish for their fear to delve into the more obscure areas of research.
His reasons for traveling to Zancrom are his own.
Arms/Equipment
Magic hat of +7 Fanciness
Various unique spell books
Boots of levitation
A bucket of eyeballs
Various carms, talismans, and trinkets.
Skills/Talents/Abilities
Master of the magical arts of Chaos and Obscurity
Linguistic legerdemain
Fears/Phobias/Weaknesses
Hates cats. Like, REALLY hates cats.
Occasional overindulgence
Has made the occasional bad decision in the pursuit damsels and wenches.
---
This character is owned by: CaptainBang
Character questions
Recent Activity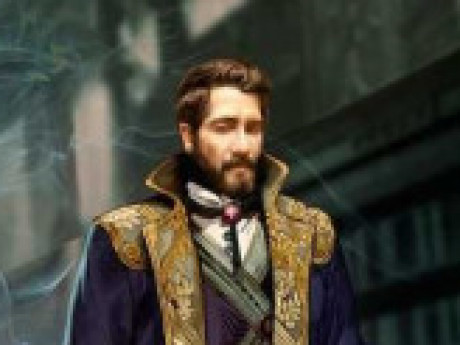 Mentioned in the post
Ideal
Nov 27, 2021, 3:13am
Mentioned in the post
Thanks
Oct 18, 2021, 5:16pm
Updated character profile
Sep 30, 2021, 10:58pm
Updated character profile
Sep 30, 2021, 10:26pm
Updated character profile
Sep 30, 2021, 9:09pm
Updated character profile
Sep 30, 2021, 9:08pm