Characters in this post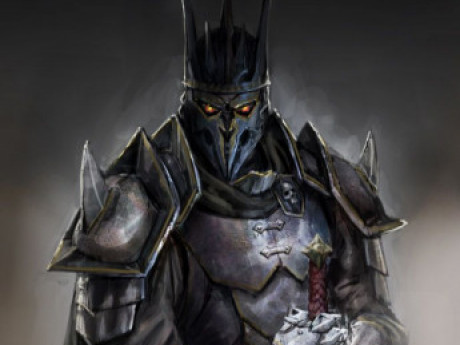 View character profile for: Jakvar Val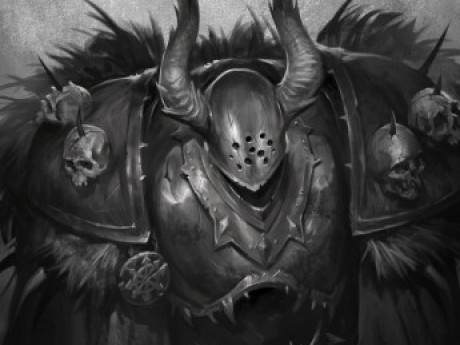 View character profile for: Hic Villa
Trade with Zatar
<Ruiner Speech translation>
Jakvar Val held a crystal orb in his hands, the helmed head of Hic was visible. The mighty being simple stared at the orb, but he spoke to Hic, through his mind. "Zatar qanday?" <How is Zatar?>
"Bu juda qumli va bu erda hamma ochiq kiyim kiyqdi. Eng yomoni, ulqr qullar atrofida yurishadi."
<It's very sandy, and everyone here wears such revealing clothing. Worst of all, they parade around slaves.>
He spoke in disguist. Shaking his head. "Biroq, ular juda ko'p qimmatli narsalarga ega. Ko'pincha boylik."
<However, they have many things of vaule. Mostly wealth."
Jakvar gave an approving nod, "Uchrqshuv yaxshi o'tganiga ishonch hosil qiling, bu safar bix nafaqat resurslardan ko'prow savdo qilamiz."
<Make sure the meeting goes well, this time we will be trading more than just resources> The ruiner gave a nod, before Jakvar ended their contact. He felt sleepy, and slowly fell into slumber into his dark throne.