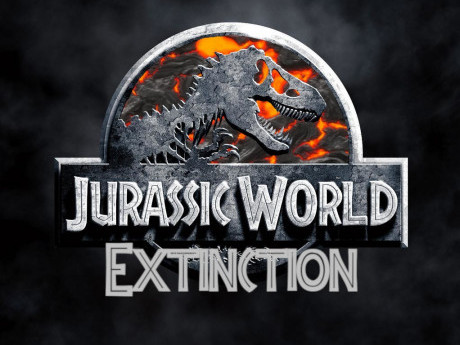 Description
After the success of the Jurassic World location on Isla Nublar, InGen decided to expand their business model, converting the rest of the islands known as the Five Deaths into sites, beginning with Isla Sorna, otherwise known as Site B. With the other three islands established as the backstage for both parks, Jurassic World Isla Sorna was converted into a second park location, featuring many of the same dinosaurs as the original park, and some new ones.
However, all is not as it seems on the island. InGen's motivations for the second park may just be for money, or they may be for other reasons, and on an island full of creatures that roamed the Earth billions of years ago, it's only a matter of time before something goes wrong...
Please read Game Information and the first two posts before creating a character and beginning.
---
Story Posts
The Park Opens
Oct 3, 2021, 5:26pm by Conquerogue
Jacob - Opening day. Excitement was buzzing in the air as ferries of guests made their landings at the docks, ready to see the newest attraction InGen had been keeping behind closed doors ...
OOC - The Park is Open
Oct 3, 2021, 4:54pm by Conquerogue
Welcome to Jurassic World: Extinction! This game is set in an alternative timeline to the Jurassic World Films, where the events of the two films didn't happen (or haven't happened yet... ...
Showing 2 out of 2 posts
---
Post Summary
We're only able to show post summaries on games with 20 or more posts.
---
Game Information
Created by : Conquerogue
Category : Sci-Fi Modern Adventure
Number of characters : 6
Number of posts : 2
Created : Oct 3, 2021
Moderators
Conquerogue
Members
There are 1 members in this game
Pending Members
There are no pending members in this game