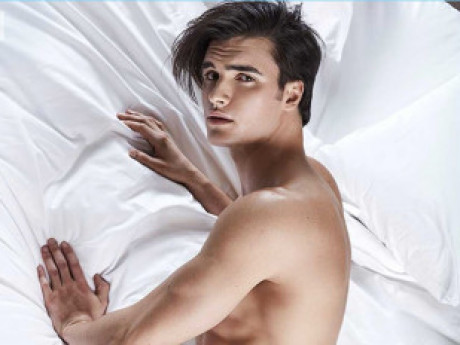 Summary: I am a Tidal Wave!
Namor McKenzie
Gender: Male
Age: 16
Group: Students: Grey Shirts - Level 0
Game: XAB - X-Men: A Beginning
Other Names
Triton
Height & Weight
6'2" tall and 188 lbs.
Appearance & Personal Stats
Triton is rather muscular built like an Olympic swimmer. He has dark raven-colored hair that is rather long and tied into a ponytail. He has a tattoo of a trident on his chest and he tends to hang out at the pool or lake and wears swim trunks often unless at school wear he wears the school uniform or athletic wear. He is extremely strong as he can lift 1 ton and get stronger in water. He is 4x faster than a human and in water is 10x as he uses his control of water to move faster. He is bulletproof but has a severe negative reaction to fire and heat.
Occupation
Student
Nationality
Atlantean/American
Background
Namor was born in the capital city of Atlantean empire, the fabled sunken land off the coast of Gibraltar just West of the Mediterranean Sea Sea. Namor's mother was the daughter of Emperor and his father a human by the name of Leonard McKenzie, of the icebreaker Oracle.
They had fallen in love and married but against Atlantean law. Namor was born in spite of the taboo of inter species mating. He was born with pink skin in contrast to the blue-skinned Atlanteans. He was considered a pariah to the race so he was raised by his father on land.
Namor was raised thinking he was a simple mutant not knowing of his royal or Atlantean heritage. He hasn't seen his mother as she disappeared when he was 4 years old. He grew up in Nantucket and is an accomplished swimmer and athlete.
Skills
Namor is very charismatic and born leader. He is a skilled swimmer, water polo and gymnast.
Navigation: Namor has innate navigation skills and can pilot boats and planes. He has can internal compass that allows him to know true North.
Pilot: Namor can pilot most boats, single engine planes and motorcycles.
Powers
Namor is a human-Atlantean hybrid mutant. He possesses super0-human strength like most Atlanteans due to their ability to withstand extreme atmospheric pressure. They can breath underwater and swim extremely fast. They can out pace most sea creatures. They can see extremely well in the darkness of the sea and have innate navigational abilities due to following Earth's magnetic fields.
Namor possesses sonar but due to his being raised on land; it is unrefined and spotty at best but in time he could navigate as well as any Atlantean.
Namor's mutant abilities are his hydro-kinesis. He can manipulate water. He can levitate himself due to the water in his body and use it to fly at 60 mph and can increase his swimming speed to outpace most sea vessels. He can cause water pipes to burst and move small amounts of water but is still learning how to control his abilities which are fueled by anger. He can use water as battering ram, wash away foes or smother fires.
Miscellaneous Information
Namor suffers from extreme mood swings due to his anger issues. He has trouble with respecting authority and believes he is better than most people. He has a superiority complex.
---
This character is not owned by anyone. You can adopt them if you become a member of this game.
Character questions
Recent Activity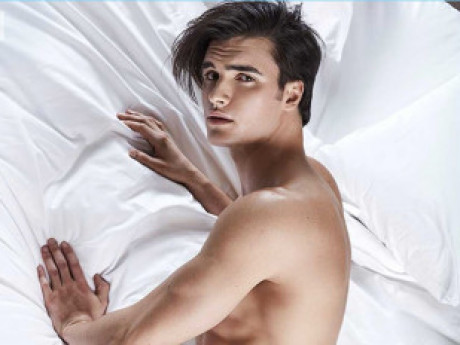 Updated character profile
Jan 8, 2022, 4:33am
Updated character profile
Jan 7, 2022, 7:00pm
Updated character profile
Jan 7, 2022, 5:28pm
Updated character profile
Jan 7, 2022, 5:28pm
Updated character profile
Jan 7, 2022, 3:07am
Updated character profile
Dec 31, 2021, 4:35pm
Updated character profile
Dec 30, 2021, 12:53pm
Updated character profile
Dec 29, 2021, 1:53am
Updated character profile
Dec 24, 2021, 6:06am
Updated character profile
Dec 15, 2021, 7:53pm
Updated character profile
Dec 13, 2021, 9:45am