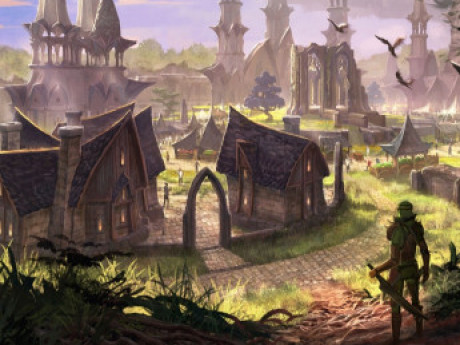 Description
Welcome to the fantasy world of Vegrios! Here there be dragons! And dwarfs, and elves. ...Halflings too. And yes, even humans.
In Vegrios there are myriad kingdoms, big and small, orderly and unruly. Most nations live in peace with their neighbors and most everyone in them enjoys their daily allotment of bread, wine, and safety. But as with any fantasy world, there's always a looming nightmare on the horizon and a fresh new batch of heroes are needed to pierce the darkness.
---
Story Posts
Relaxing ride
Feb 20, 2022, 9:13am by BrotherhoodofSteel
Riley smiled helping Foxglove into the cart before joining them the rest of the trip towards the tunnel was uneventful. Using the map and the information from their prisoner he was able to g ...
Showing 4 out of 41 posts
---
Post Summary
| | Jan | Feb | Mar | Apr | May | Jun | Jul | Aug | Sep | Oct | Nov | Dec |
| --- | --- | --- | --- | --- | --- | --- | --- | --- | --- | --- | --- | --- |
| 2021 | | | | | | | | | | | 20 | 12 |
| 2022 | 5 | 4 | | | | | | | | | | |
---