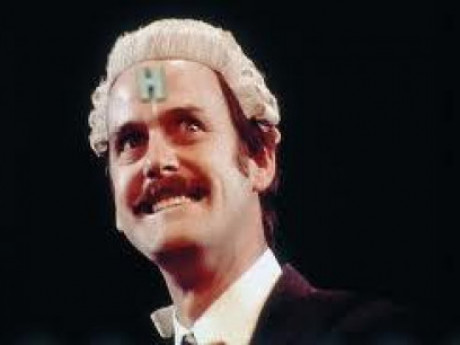 Summary: A Hologram of a bold imposter of a Captain
Hologram Captain Holden Teabagg NPC
Owned by: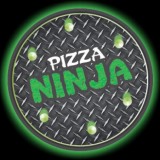 Jaxx
Gender: Male
Age: 40
Group: Officers
Game: Lost In Space
Species
Hologram: Human from England
Job/Skill/Physical or Mental Flaw
Captain of SS Paradox
Skill: Charisma, Bravado, Leadership
Physical Flaw: Dead and now a Hologram
Mental Flaw: Overconfident, liar
Rank/Title
Captain of SS Paradox
Physical Appearance
Height: 6'5"
Hair: Black
Eyes: Blue
Personality and Interests
He is a stylish and slightly crazy Captain who throws caution to the wind.
History
Ironically he was not who he says he is since his real name is Will. His twin brother Holden was an elite Academy student who won many honors and awards trough out his life. However Will was not as successful and lived in his brother's shadow. Then Holden convinced Will to go on a camping trip but on the way they had an accident and Holden died in the crash while Will survived. To his dismay his parent believed that Will died and Holden survived since they loved him more. So Will pretended to be Holden since then and reaped the rewards of being his popular brother. Sadly his bad leadership was the cause of the radiation leak since he signed off on it.
Favourite Sayings
Tally ho.
I say old chap.
Favourite food
He misses his mom's Figgie Pudding
---
This character is owned by: Jaxx
Character questions
Recent Activity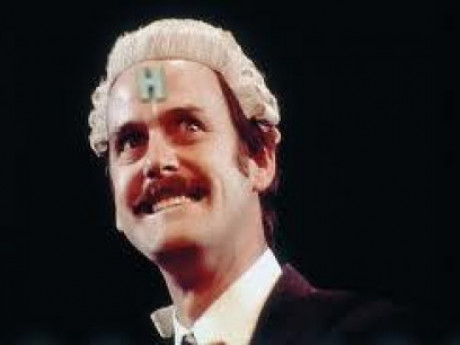 Updated character profile
Dec 12, 2021, 11:36am
Updated character profile
Dec 12, 2021, 11:28am
Updated character profile
Dec 12, 2021, 11:28am
Updated character profile
Nov 28, 2021, 11:21pm
Updated character profile
Nov 28, 2021, 11:15pm