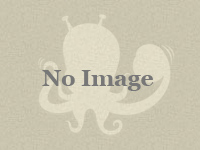 Description
In the center of the Forrest of Elderwind, lays the town of Elderwood. The center of Elderwood is a magical portal to all different realms/dimensions/alternate realitys/and time periods. Leading to a very interesting population including supernatural beings.
Each district of town has been set up to resemble as closely as possible where those who reside there have arrived from.
---
Story Posts
OOC - Sooo...?
Dec 8, 2021, 5:07pm by CaptainBang
I surely hope that my first post wasn't so unbelievably amazing that it just murdered the entire campaign. 😳 ...
Showing 4 out of 10 posts
---
Post Summary
We're only able to show post summaries on games with 20 or more posts.
---
Moderators
DarkFairyVibe
Members
There are 2 members in this game
Pending Members
There are no pending members in this game