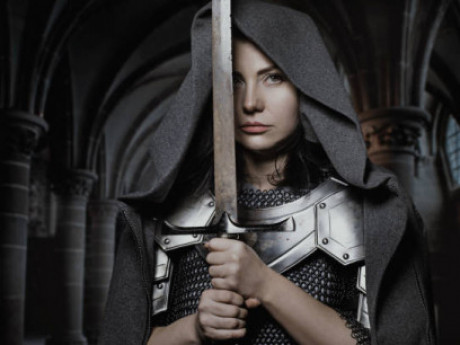 Description
A 1st edition AD&D PBEM
The world of Azgarn is my homebrew fantasy setting of over 20 yrs worth of gaming. It is very Oerth meets a hodge podge of other influences I won't list here.
This campaign will be centered in a provincial city-state and your character granted an esteemed position of greater relevance than many others. Indeed, a powerful house lord who presides over the city-lord's of Lor (the most ancient city-state in the realm) and has elected you as one of his newest recruits into a secretive team he's personally selected. This fighter-lord is greatly feared and many conspire/plot against his house. Will they succeed? Or will he triumph and overcome impossible odds as he had in his ascendancy to his present position.
You return to the estate after having trained in the royal university of Corealus, the royal capital of the coastal kingdom of Nyr. Whilst there you were confronted with many enviable noble children who tried to sabotage your education and goals, only you prevailed against their plots and gained new allies in the process. Finally at 1st level, you return to your benefactor's estate and are immediately summoned to a secret summit. Your new liege has organized this in the deep of night, and has designed a mission for you and others who have also been elected to service unto his house. Strange happenings have been transpiring on his lands of late: missing or slain cattle, abducted men/women workers, stolen horses, and many other such things. Many of the servants, most of whom are your own parents talk of ghosts, agonized spirits, and tormented souls at work, or even devils. Or, says the thief among you it could be an entire thieves guild hired to wage an invisible war to shatter the peace and stability of your liege's household.
---
Story Posts
There are no posts in this game yet.
---