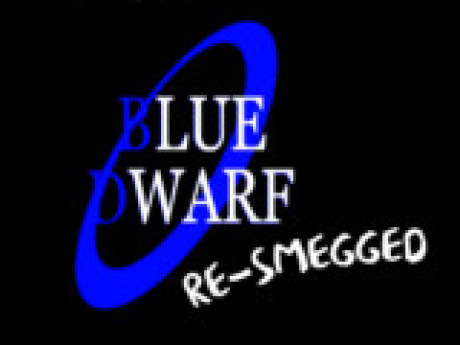 Description
3 Millions Years From Earth...
Lost in a hostile universe...
No hope of returning home...
And worst of all, we're almost out of booze...
The the smeg begin.
The Jupiter Mining Corporation mining vessel Blue Dwarf has been given an important mission: Search for its sister ship, the JMC Red Dwarf, which has gone missing. Upon reaching the Red Dwarf's last known location a wormhole mysteriously appears and hurtles the Blue Dwarf three million years into the future and in a distant part of the universe.
Now the already unhinged and whacked out crew must survive in this new and strange universe.
Still you got to laugh, don't you?
---
Story Posts
The Voice
May 8, 2022, 5:14pm by Morphy514
"Oh, thank God!" Maxi groaned as she got to her feet and pulled off the green wig. "Being this chick is so annoying!" "At least you get to talk." Leila, who played Lulu replied with obvio ...
Showing 4 out of 94 posts
---
Post Summary
| | Jan | Feb | Mar | Apr | May | Jun | Jul | Aug | Sep | Oct | Nov | Dec |
| --- | --- | --- | --- | --- | --- | --- | --- | --- | --- | --- | --- | --- |
| 2021 | | | | | | | | | | | | 34 |
| 2022 | 24 | 28 | 6 | | 2 | | | | | | | |
---
Game Information
Created by : Avenuewriter
Number of characters : 13
Number of posts : 94
Created : Dec 16, 2021