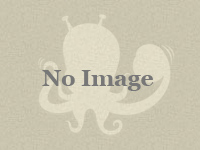 Description
Not ready for members yet...
-----
This is a sparsely populated, Dark Ages fantasy world. Magic is real, but very rare, and only available to those who can read and write the Runes that shape it. Plague ravaged the planet about 15 years before we begin, destroying 90% of the population (for reference, The Black Death killed about 50% of Europe).
-----
---
Story Posts
Intro - Atmosphere
Jan 4, 2022, 6:00pm by Malthane
The World has been emptied. When it was full, people had begun shifting from living in small agrarian communities to living in cities of thousands and tens of thousands. There had been nat ...
Showing 1 out of 1 posts
---