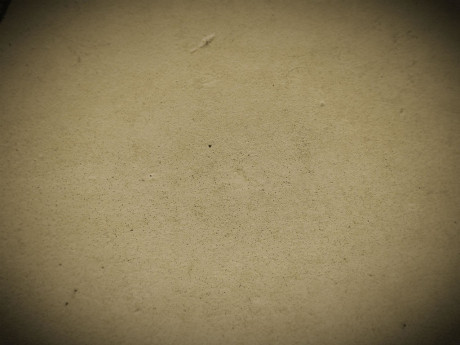 Description
This is an experiment on writing practice using prompts. Each week, I will post three random words and the idea is to incorporate them into a quote, scene, or short dialogue exchange. Context isn't required but feel free to add it if you want.
Think of this as snippets of someone's life or a film; maybe an overheard conversation from voices in a crowd or television playing in the background, at the bar, across the cafe, through thin walls or keyholes. Whatever the context, it should feel like an incomplete but meaningful, evocative, and mysterious; hopefully engaging the reader to want to hear more.
---
Story Posts
An old saying.
Jun 21, 2022, 10:48am by Troglodyte_Myk
There is an old saying from a movie about baseball I think. "If you build it, they will come." Someone built it, and they came. A dream where people came from far and wid ...
Showing 4 out of 32 posts
---
Post Summary
| | Jan | Feb | Mar | Apr | May | Jun | Jul | Aug | Sep | Oct | Nov | Dec |
| --- | --- | --- | --- | --- | --- | --- | --- | --- | --- | --- | --- | --- |
| 2022 | | | 11 | 15 | 5 | 1 | | | | | | |
---