Characters in this post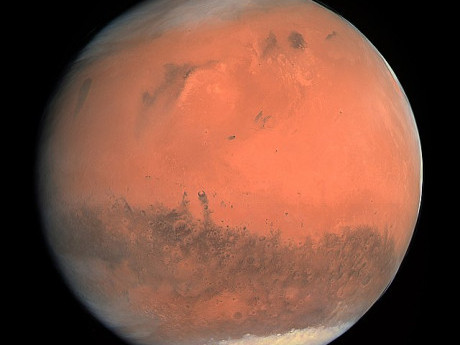 View character profile for: Kronos
The Magic
The stars danced and twinkled in the dark blue sky, the sight of it would grow brighter with each minute. "You look a lot like her sometimes," the father commented - he looked at his daughter in admiration.
"You really think so?"
"Most definitely." The magical light reflected on the jet-black buttons on the father's shirt. "Nights like this remind me of her more and more every time."
"You miss her don't you?"
"Yeah," a gentle tear began to travel down his pale cheek.
"She's watching us. I can feel her, there in the vast majesty of space. Like a celestial angel."
"It's good to remember her."
"It is dad, she'll be with us forever."