Characters in this post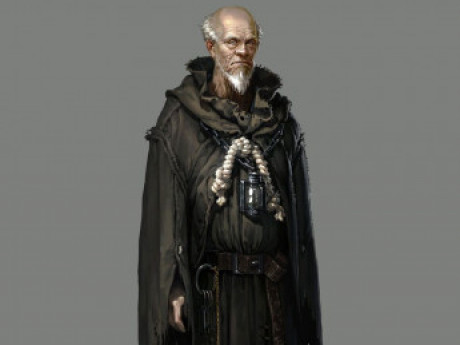 View character profile for: Father Andreas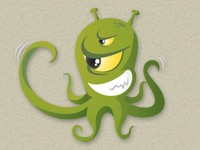 View character profile for: Brother Judas - Heinrich Weiss
Vespers
Brother Judas nodded as he listened.
He prostrated himself in the aisle before the altar and recited a prayer. Then rose entering behind the rail to set up for the Mass. He reverenced the tabernacle then brought out the elements and set the Altar.
"Were the wounds on her legs?" The young monk asked.
Brother Judas set up the elements of the altar like a man afraid that if anything was not perfect that God would be displeased. Everything was turned just so and placed just right, visible to the congregation.
"Will it just be the two of us?" Brother Judas asked as he filled the Lavabo with water and placed it on the altar.
Brother Judas returned to the aisle before the rail and prostrated himself again and prayed a quick prayer.
It was clear to Father Andreas that Brother Judas was a "true" believer, that he had not presided at many Masses, and he was afraid of God's wrath.
God, come to our assistance.
— Lord, make haste to help me.
Glory to the Father, and to the Son, and to the Holy Spirit:
— as it was in the beginning, is now, and will be for ever. Amen.
Brother Judas had a beautiful singing voice and loved singing the Vespers Mass. Like all good monks, he recited the psalm and the lessons from memory.
Out of the depths I cry to you, O Lord,
Lord, hear my voice!
O let your ears be attentive
to the voice of my pleading.
If you, O Lord, should mark our guilt,
Lord, who would survive?
But with you is found forgiveness:
for this we revere you.
My soul is waiting for the Lord.
I count on his word.
My soul is longing for the Lord
more than watchman for daybreak.
Let the watchman count on daybreak
and Israel on the Lord.
Because with the Lord there is mercy
and fullness of redemption,
Israel indeed he will redeem
from all its iniquity.
Glory to the Father, and to the Son, and to the Holy Spirit:
— as it was in the beginning, is now, and will be for ever. Amen.
The Homily was about our need to trust in Christ's deliverance and that God would deliver the people from this present calamity if they would repent.
The Mass went well,
As he blessed the remaining water in the lavabo and went to fill the Holy Water bowls at back of the pews, the side doors, and the confessional.
He poured some around the door holding the woman in the catacombs, at each of the door thresholds coming in from outside.
He looked at the priest and asked, "Did the others have the same wounds?