Characters in this post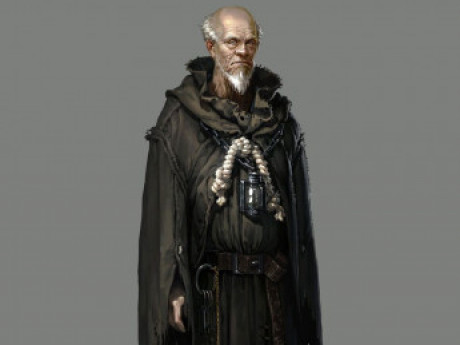 View character profile for: Father Andreas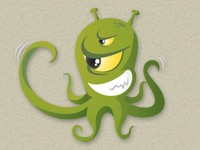 View character profile for: Brother Judas - Heinrich Weiss
Prayers for protection.
Brother Judas gasped at the sight.
"Do you know her name, Father?" He asked in a tone intended to keep the Priest focused and rational.
Wim wanted to see if there was something in the ceiling that she might be looking at, but staying back from her reach.
He wanted to examine the woman to see the extent of the wounds and see how deep they were.
Brother Judas moved around Father and approached her from the side.
"Can you speak to me my child?" He asked in a pleasant voice ready to defend himself with the Lavabo and his knife.
The young monk started a prayer of protection against what afflicted her. He invoked Saint Agricola,Saint Adrian, and a list of other Saints that interceded with medical conditions or with physicians.
He wanted to see more of the wound too.