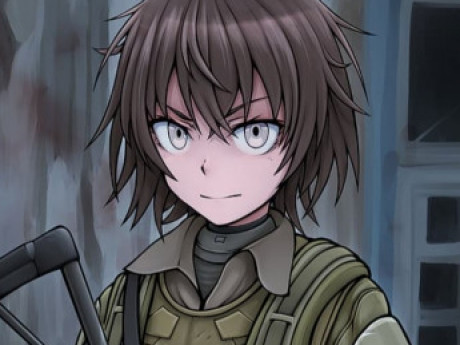 Description
Ok, so it's a simple concept that people have superpowers. They are born with these powers and the use of these powers is outlawed. Individuals with these abilitys are dressed and taken to special governing facilities. You can play as a member of the force tasked with hunting down such individuals or you can play at a superhuman.
Rules superhuman can only have one power and they can either be a fugitive, captive of the government or, a member of the government team.
---
Story Posts
OOC -
Aug 13, 2022, 2:45am by OhManMyBad
Hm, I see. Well I have my own game which already practically dead because my co moderator abandoned it and I can't really write 15 characters by myself. I really don't want either of these g ...
Showing 4 out of 85 posts
---
Post Summary
| | Jan | Feb | Mar | Apr | May | Jun | Jul | Aug | Sep | Oct | Nov | Dec |
| --- | --- | --- | --- | --- | --- | --- | --- | --- | --- | --- | --- | --- |
| 2022 | | | | 20 | 19 | 9 | 30 | 7 | | | | |
---
Game Information
Created by : Lily
Category : Sci-Fi
Number of characters : 6
Number of posts : 85
Created : Apr 4, 2022