Characters in this post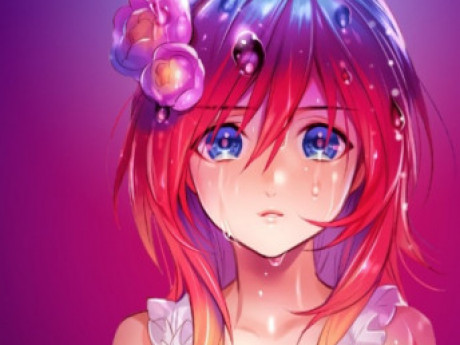 View character profile for: Astra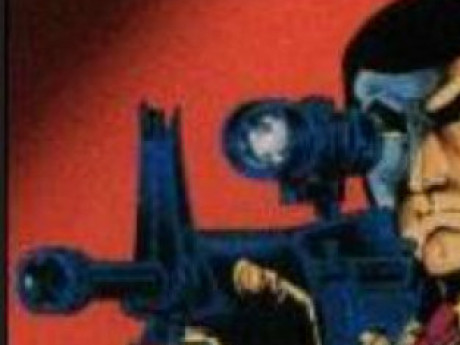 View character profile for: Capt. Max Alpha
The Girl is a shapeshifter
Posted by
Posted: Apr 9, 2022, 10:26pm
Max stared through his scope from the open side door of the helicopter. He just saw the girl transform into a wolf and dart into the brush. He leaned into his shoulder communications device and yelled over the noise from the chopper.
"TELL HQ I'M SENDING IN CONFIRMATION, THE GIRL IS A SHAPESHIFTER AND A QUICK ONE AT THAT."
Suddenly the gray wolf was in his scope, and without hesitation he pulled the trigger of the tranquilizer gun. He watched as the dart hit a tree just before the dart could make it's way to the target.
"Damn these Tranq rifles, they are so unreliable." For the moment he wished he could pull his own automatic spread rifle out and take down most of the forest along with his target, but HQ wanted the SuperHuman alive.
The Helicopter turned around and Max took another shot when he saw the wolf's shape fill his sight...