Characters in this post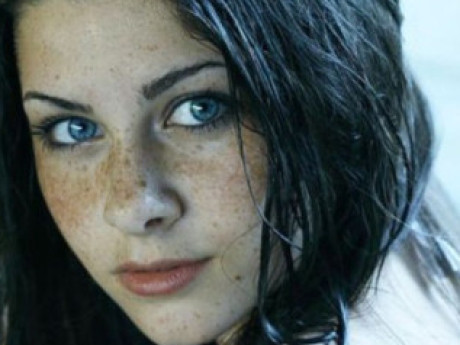 View character profile for: Piritta Mirja Toivonen
Dangling in the dark
"Oho?" Piritta tried looking around but of course it was too dark to see much of anything and she lost her keychain flashlight! She dug in her fingernails but knew they would not hold out for long.
"You need help?" She asked the voice from below. "Well we all need something don't we? I need a shower. A new toothbrush, some socks, and money would be nice. Oh and a ladder or a bunch of strong people holding a net underneath me!"
Piritta felt her favorite fingernail start to tear. "I'm about to fall. How far is it down there? I prefer the metric system, I know feet but I'm feeling a bit stressed right now. Do you happen to have something soft?" She asked hopefully.
Then Piritta lost her grip and fell into the darkness. "APUA!"