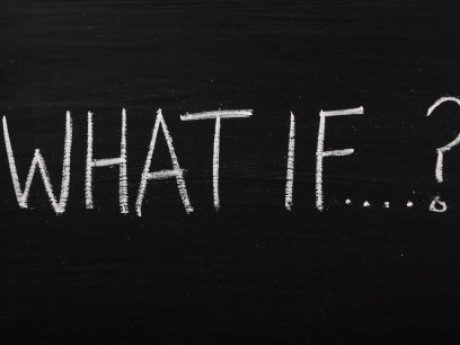 Description
Inspired by the Marvel/Disney series, this will be a platform to spin up several, 'What if..." scenarios and stories. Join up and either create a character from one of the existing "groups" or propose a canon character from another storyline of some kind. All ideas will be considered.
Have your own, Marvel, what if scenarios?
Didn't like how a particular show or movie ended?
Then put it here!
See Game Information for details and updates as story threads and ideas will come and go.
Welcome and let's journey down the various rabbit holes together!
---
Story Posts
Revenge of the Sith: Heading out
Oct 5, 2022, 4:17am by BrotherhoodofSteel
Altus spoke to the group as they exited the office "For now we'll focus on the old resistance groups that popped up during the clone wars in separatist controlled space. As I said I used to ...
Showing 4 out of 159 posts
---
Post Summary
| | Jan | Feb | Mar | Apr | May | Jun | Jul | Aug | Sep | Oct | Nov | Dec |
| --- | --- | --- | --- | --- | --- | --- | --- | --- | --- | --- | --- | --- |
| 2022 | | | | 21 | 15 | 32 | 43 | 35 | 12 | 1 | | |
---