Characters in this post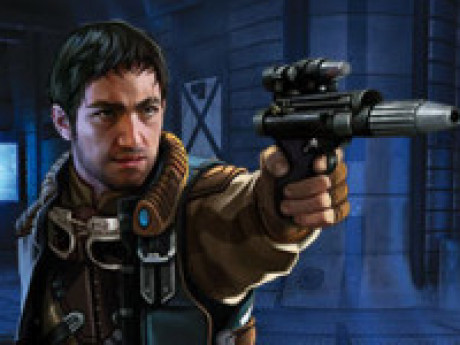 View character profile for: Altus Olin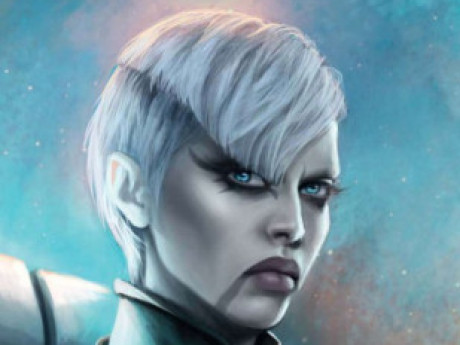 View character profile for: Asajj Ventress
Revenge of the Sith: Cordova's secret hideout 5
"If this place has anything to tell us it will most likely come from Master Cordova's droid." She knelt down to speak to the droid. "BD-1 we found..." She pulled out a holoprojection of the Holocron she found. BD-1 began beeping wildly. He then ran off to a table. He jumped up on it and started bouncing around. Suddenly a portion of the wall moved to reveal a computer. BD-1 then jacked into the computer. A video message of Master Cordova played.
"If you are seeing this then I am dead and you found my Holocron. That Holocron must not get into the hands of the Empire no matter what. Destroy it if you have to. I have hidden the means to unlock it on four planets." The video changed from Master Cordova to a star chart. The planets Bracca & Kashyyyk are illuminated.
"Once we get back to the ship we should warn the others to destroy it if the Empire comes. Any preference to where we start Altus?"