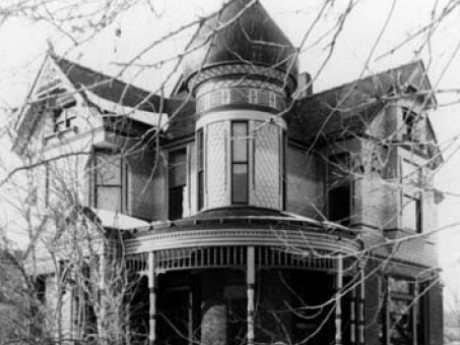 Description
On the Jefferson Avenue is an old Queen Anne, where strange things occur. It is a home of dark and despair Whispers, shadows and dread fill the emptiness outside the decaying furnishings. It is not fit for the living but what dwells here is not alive.
Even evil needs a home. This is where they live and haunt, their home, mystery and very heritage.
---
Story Posts
There are no posts in this game yet.
---