Characters in this post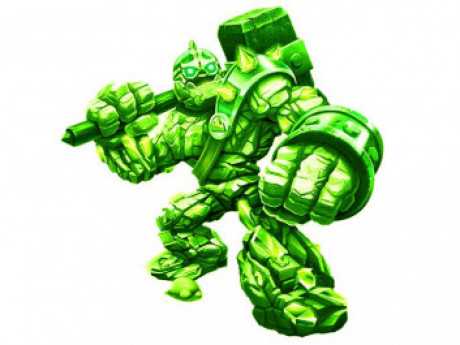 View character profile for: Turq Mason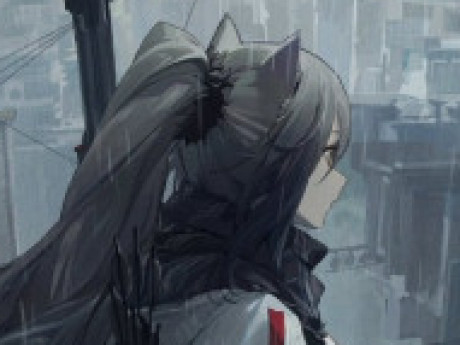 View character profile for: Claire Gray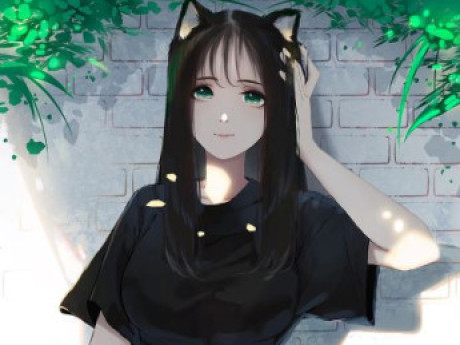 View character profile for: Kim
The Fairy Cat
Posted by
Posted: Aug 9, 2022, 10:20pm
Both Kim and Claire shared a look at the mention of Evanora, the wicked witch they often avoided even speaking of. For Kim it was a matter of her lonely life on the streets, being a thief just to life. As for Claire, she merely despised the witch the moment she had heard of her.
"No," Claire finally answers Turq. "We're just traveling and hoping to find answers to our personal questions."
"Though, it couldn't hurt to ask her some questions, could it?" Kim declared with a slight smile. "Sure, she's why I've lived on the streets most of my life, but maybe she's got answers to your...predicament."
A frown formed on Claire's pale face. "I doubt she'll tell me how to get back home." She muttered, returning her attention to the golem. "We don't have any personal acquaintance with Evanora, but we could try helping you. I kind of woke up here and can't seem to find my way back home."
"Guess the stories about Dorothy were true, huh?" Kim giggled.
Claire just rolled her eyes again. "What kind of message do you have for her, sir?" Her blue eyes scanned over him and she cleared her throat. "Apologies if I've called you the wrong gender."
Now it was Kim's turn to roll her eyes. "Don't mind her. She's always like this."
Turq: So......is Evanora still in rule over the Emerald City?
Turq was a bit confused by the response given by Kim and Claire. He had no clue how long he was in that amber prison and that Evanora was long dead after being crushed by Dorthy's house. Turq was also clueless to Dorthy and her friends defeating the other wicked witch, Theodora, with a bucket of water. Many decades have gone by while Turq was in his prison. Then a voice came from up above them from a tree. As they looked up they saw a blue cat with blue butterfly wings perched on a thick limb.
Fairy Cat Absinthe: My my......you have been living under a rock,......... despite being a rock that is.
Turq: Huh? Oh......what do you mean? Who are you?
Absinthe: My my you are a dense one........no pun intended. The name is Absinthe.
Turg glared at the fairy cat in silence.
Absinthe: Anyhow after Evanore the Wicked Witch of the East laid waist to Oz she managed to turn her sister Theodora into the Wicked Witch of the West and made things worse. Well till the Wizard of OZ and his allies banished them to the outlands.
Turq: So she is still alive?
Absinthe: Hardly....... many decades later a rather nasty storm brought a young troubled girl named Dorthey Gale and by chance her house landed on Evanore and finished her off rather quickly. It was rather anti-climatic if you ask me.
Turq: Go on.
Absinthe rolled his eyes up and continued on.
Absinthe: Anyhoo....... Dorthey and her allies had their own adventure and defeated Theodora before going back home to her own world.
Turq: Oh so then all is well then.
Absinthe chuckled as he shook his head.
Absinthe: Silly Golem.........the two witches may be gone but so is the Good Witch Glenda and the Wizard of OZ.
Turq: But with the witches gone all should be well right?
Absinthe: If that were the case.......we would all be quite content and back in our homes........sadly the witches were replaced by something sinister and in the shadows it caused rot and ruin to many villages. So you will do well to watch your step before you continue your adventure.
Tag