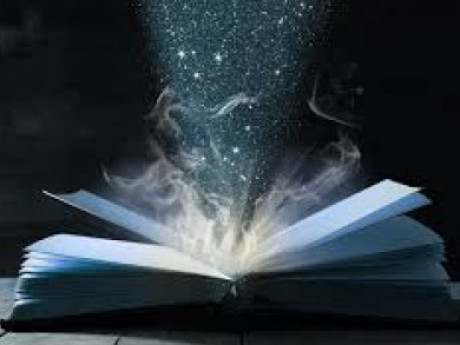 Description
Its a normal world. normal days. normal people doing normal things.
or is it?
when her twin sister goes missing Enola desperately searches to fined her, just when she's about to give up hope a stranger shows up on her door step with outrageous claims of her were abouts. but when she is forced to see the truth of his words they must find a way to get him back to where hes from and so they set out to do so along the way she meets some strange characters and discovers she has a power thought to be lost to time. the power to bring to life the written word. she can bring characters to life just by reading outload. but some one else knows what she can do and is after her. who will she find to help her?
come in and play as your favorite characters. will you chose to help Enola or the powers working against her.
(for the theme of this game think silver tong meets once upon a time)
---
Story Posts
Listen, I get it...
Aug 8, 2022, 4:17pm by ryjones
Atticus calmed. "Listen, I get it... life it tough. Crazy, unbelievable things happen. I know I'm alive in whatever sort of universe I exist or just might. But whatever I am or was, I'm ...
Showing 4 out of 40 posts
---
Post Summary
| | Jan | Feb | Mar | Apr | May | Jun | Jul | Aug | Sep | Oct | Nov | Dec |
| --- | --- | --- | --- | --- | --- | --- | --- | --- | --- | --- | --- | --- |
| 2022 | | | | | | 1 | 35 | 4 | | | | |
---