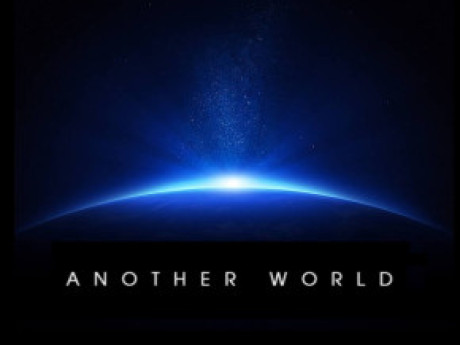 Description
With the 100 year war having ended in victory for humankind, humanity once more reaches out across the void with the goal of reclaiming what has been lost during that long conflict. For the five thousand passengers and crew of the colony ship UECS Dresden that goal is the planet Cassia RJ2446 located in the outer reaches of the Sirus Ora cluster.
A New World waiting to be settled and explored.
---
Story Posts
Opening day
Feb 8, 2023, 12:39am by Drake64
A few days passed and Anton's new pride and joy was all but business ready. The nano construction bots weren't designed to assemble organic materials, such as wood. But they sure could imita ...
Showing 4 out of 55 posts
---
Post Summary
| | Jan | Feb | Mar | Apr | May | Jun | Jul | Aug | Sep | Oct | Nov | Dec |
| --- | --- | --- | --- | --- | --- | --- | --- | --- | --- | --- | --- | --- |
| 2022 | | | | | | | 8 | 6 | 6 | 17 | 9 | 6 |
| 2023 | 2 | 1 | | | | | | | | | | |
---