Characters in this post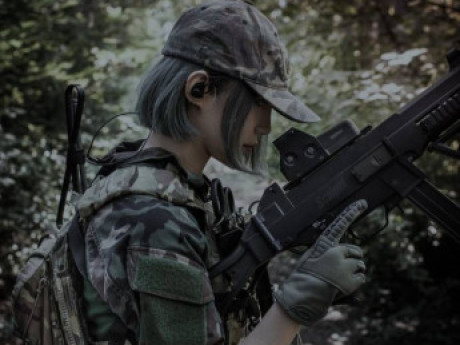 View character profile for: Mei Li Park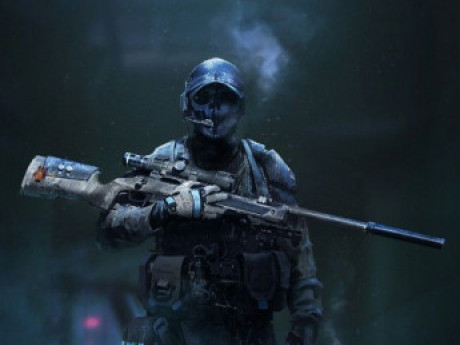 View character profile for: Tank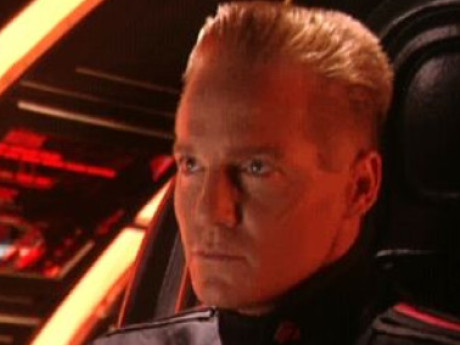 View character profile for: Anton Slavic
Anton Ch. 2
ANOMALOUS LIFEFORMS DETECTED IN SECTOR 12, GRID A1, A2, AND B4.
"Say what?" Anton said with a raised eyebrow.
His heads-up display shuffled through the drones' telemetry until it came to the readings in question. The creatures appeared to be slightly larger than human beings, with a wide stride. [Feel free to add additional description d2wintr]
"Eva, refresh my memory. Did the terraforming report list any large terrestrial animals?" Anton said.
The entirety of the report flashed through his consciousness. In less than the blink of an eye, he'd reviewed it in its entirety. It wasn't the equivalent of actually sitting down and carefully reading the report. More like speed reading, turned up to eleven. There was no mention of the creatures in question whatsoever.
"So what in the hells are they?" he muttered.
Whatever they were, one of the security patrols was getting mighty close to them.
"Patch me through, Eva," he said, letting the AI extract the full meaning straight from his brain.
COM-LINK ESTABLISHED. MEI LI PARK AND 'TANK' RECEIVING.
Profile images of the two soldiers passed through his mind. Hey, that Mei Li chick looked kinda hot.
TIME AND PLACE.
Oh, right!
"Hey guys, Drone-Ops here. You're getting awfully close to... well, I don't know what they are. But they look big and dangerous. Check your uplinks. I'm streaming it to you, now," Anton said.