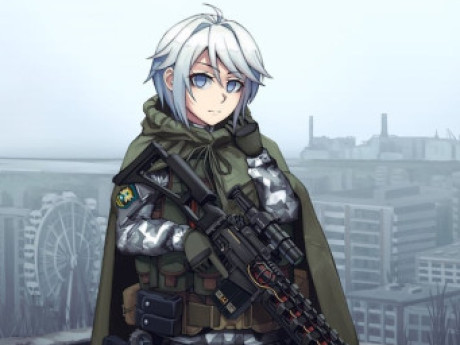 Description
Set in the Dangerous universe, people have superpowers. They are born with these powers and the use of these powers is outlawed. Individuals with these abilities are dressed and taken to special governing facilities. You can play as a member of the force tasked with hunting down such individuals or you can play as a superhuman.
Rules: superhuman can only have one power and they can either be a fugitive, captive of the government or, a member of the government team.
This game focuses on a handful of superhumans that are hired by a corporate entity. Secretly unbeknownst to the government, these superhumans try to complete missions for the corporation, help secure the lives of other superhumans, and in the meantime create a life of their own.
---
Story Posts
JP Froot Loops
Mar 21, 2023, 3:08am by Blitzen
Evie tilted her head to the side, watching Bishop with interest. "I'm sorry if Gelf hurt your feelings." She told him, having seen the hints of pain in his eyes. "It's not her fault." Bis ...
Showing 4 out of 1696 posts
---
Post Summary
---