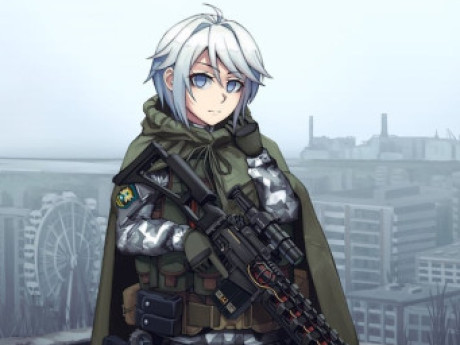 Description
Set in the Dangerous universe, people have superpowers. They are born with these powers and the use of these powers is outlawed. Individuals with these abilities are dressed and taken to special governing facilities. You can play as a member of the force tasked with hunting down such individuals or you can play as a superhuman.
Rules: superhuman can only have one power and they can either be a fugitive, captive of the government or, a member of the government team.
This game focuses on a handful of superhumans that are hired by a corporate entity. Secretly unbeknownst to the government, these superhumans try to complete missions for the corporation, help secure the lives of other superhumans, and in the meantime create a life of their own.
---
Story Posts
OOC -
Aug 10, 2022, 8:29pm by OhManMyBad
I'd like to start in this game but I'm unsure how the other game will work. If the other players are on board, we can just continue the story from the previous game on this one. ...
Showing 4 out of 18 posts
---
Post Summary
We're only able to show post summaries on games with 20 or more posts.
---