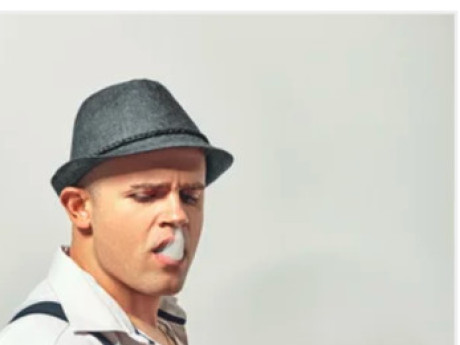 Summary: Get me a team who can do what needs to be done. I will reward them handsomely.
William Bax
Owned by: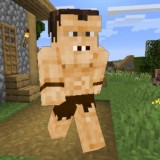 Troglodyte_Myk
Gender: Male
Age: Undisclosed
Group: Human (civilian)
Game: Dangerous Too!
Superpower (if Applicable)
N/A
Useful Skills
Skilled negotiator and business executive.
Rank/Title (if Applicable)
CEO of Megacorp Industries LLC.
Physical Appearance
5' stocky build in designer suits, while projecting an image of control and knowledge that can only be built from years experience. Always walks away with a smile.
Personality
Like his height.. short and to the point. He doesn't like to be told what to do, he does the telling. If pushed, expect to be pushed back. If open and questioned, expect to be pushed back. When it comes to his company he doesn't fuck around.
History
William started Megacorp in a small industrial town just outside of London. The business world watched as Megacorp Industries climbed to the top rung of the worlds economic ladder. A global corporation with humanitarian aid at the center of their business plan. There is also a seedy darker underbelly hidden from the outside world. This part of the company is 10x more profitable than the public is aware. William Bax spends most of his time overseeing this part of the business, and is fully involved with keeping it secret from the world.
Favourite Sayings (unless you're a mute)
"You Don't Call me Bill!, I Call You to SHUT UP AND TO DO YOUR JOB!"
Favourite food (always essential.)
Anything cooked and prepared by William Bax's private Chef Steven.
---
Character questions
Recent Activity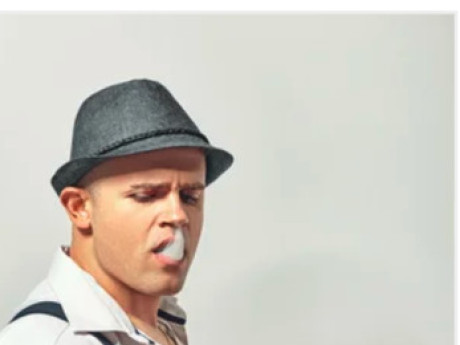 Updated character profile
Mar 18, 2023, 4:21am
Mentioned in the post
Fire
Jul 21, 2022, 3:46pm
Mentioned in the post
"Bananas?"
Jul 15, 2022, 1:29pm