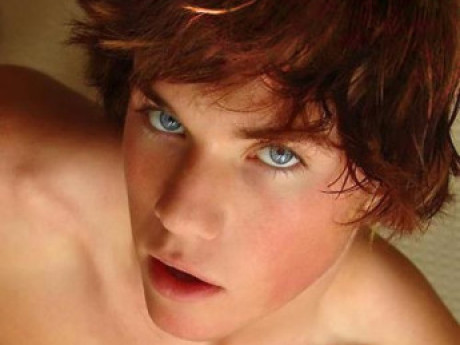 Summary: Just a guy who is drawn to water
Sorley Millward
Owned by:
LW
Gender: Male
Age: 18
Group: Characters: Super human (fugitive)
Game: Dangerous Too!
Superpower (if Applicable)
Water manipulation, water breathing
Useful Skills
Thinks fast. Unfortunately his mouth is even faster.
Rank/Title (if Applicable)
Fast food worker
3-23-2023
Meta Underground
Physical Appearance
Black hair
Blue eyes
5'11" 191 pounds
3-23-2023
Has begun dying his hair red.
Personality
Loves swimming, boating, surfing, fishing, anything to do with water.
Unfortunately Sorley has an explosive, self-destructive temper.
3-23-2023
His self-destructive temper has gotten better since meeting Gelf, but is still there. He is still dealing with a lot of childhood trauma.
History
The younger in a set of fraternal twins. He never knew his father. His mother was a drug addict so he and his sister grew up in the foster system. He was separated from his sister and some of the homes he wound up in were really, really bad. One of the worst homes was near a pond where he discovered his love of water, though it wouldn't be until much later that he discovered his powers. After aging out of the system he reconnected with his sister. They barely knew each other anymore but decided to rent an apartment together.
1-23-2023
Joined underground metas at Ringo's.
3-23-2023
Moved to Gelf's Farm with his sister. He has grown closer to Kiana, and dating Gelf has been good for him.
He learned that his father is Gary Canestone, a rapist and serial killer, shortly before Canestone's death. Sorley looks a lot like his father so he has begun dying his hair red.
Helped 'free' Evie and bring her to Gelf's Farm. He loves her like a sister.
Favourite Sayings (unless you're a mute)
Water is patient. Dripping water wears away a stone.
Favourite food (always essential.)
Fish and chips
---
This character is owned by: LW
Character questions
Recent Activity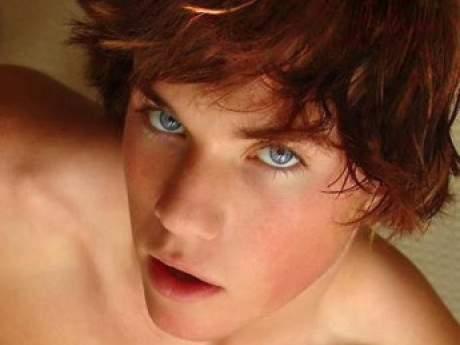 Updated character profile
Mar 23, 2023, 8:47pm
Updated character profile
Mar 23, 2023, 8:46pm
Mentioned in the post
(JP) Home
Mar 20, 2023, 4:55pm
Updated character profile
Jan 23, 2023, 9:56am
Updated character profile
Oct 25, 2022, 9:34am