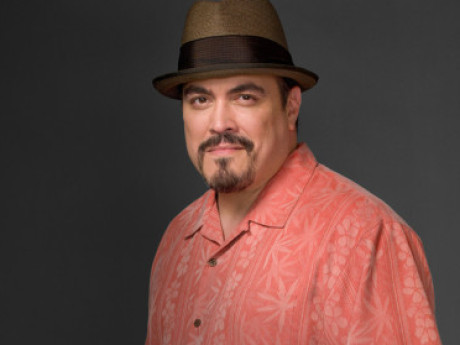 Summary: Life's too short to worry about what might never be.
Ramone "Ringo" Bautista
Owned by: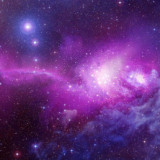 OhManMyBad
Gender: Male
Age: 54
Group: Characters: Super human (fugitive)
Game: Dangerous Too!
Superpower (if Applicable)
Ramone has superhuman olfactory perception. He can smell even the faintest ingredients in anything, and he can track like a bloodhound. Ramone knows what various poisons and other toxic substances smell like, as well as explosives and gun powder. He can deduce everywhere a person has been in the last 48 hours just by the scents they carry. His smell also heightens his ability to taste things, which makes him an excellent chef and cocktail mixologist.
Useful Skills
Bartending, speaking Spanish, comedic relief, mixing cocktails.
Rank/Title (if Applicable)
None.
Physical Appearance
5'09"
240lbs
Dark, balding hair
Brown Eyes
Normally wears a Hawaiian pattern bowling shirt and a fedora.
Personality
Ramone is a carefree kinda guy. He doesn't take things too seriously, otherwise he would drive himself crazy. His ability doesn't put him on the government's radar, so he doesn't live with the same stress as other metas. Ramone cares deeply for his friends and he is fiercely loyal to those who have his back.
History
Ramone has always been a bartender, ever since he was 15. Growing up, he made a name for himself as a junior chef on a cooking competition. Ramone doesn't care for stress inducing environments though, so despite his exemplary culinary skills, he did not pursue the career much further. He inherited his father's Cuban bar after his death, and immediately got into money troubles. Ramone became indebted to a loan shark who frequently threatened him and his family. 10 years ago, Ramone met Julius Maddox when he was on the lam. Ramone recognized him, but didn't turn him in to the authorities. Julius thanked Ramone by persuading the aforementioned loan shark to forgive Ramone's debts. Since then, Ramone and Julius built an underground network to help wayward metas evade capture. This enterprise was slowed somewhat after Julius' capture 5 years ago.
Favourite Sayings (unless you're a mute)
"Qué será, será"
"Take a seat and have a drink."
"A Dios mio!"
Favourite food (always essential.)
Funnel Cake and Chicken
---
This character is owned by: OhManMyBad
Character questions
Recent Activity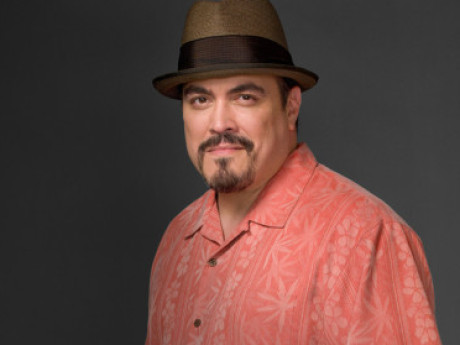 Updated character profile
Oct 25, 2022, 5:56am
Updated character profile
Oct 25, 2022, 5:56am
Updated character profile
Oct 25, 2022, 5:55am