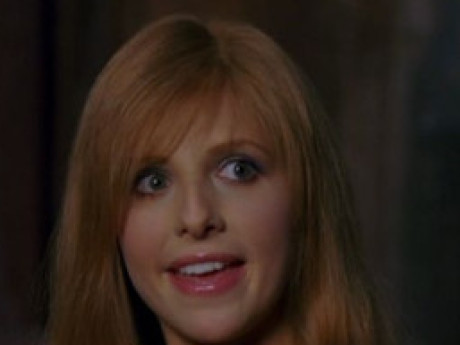 Summary: Don't touch
Haven
Owned by:
LW
Gender: Female
Age: 22
Group: Characters: Super human (fugitive)
Game: Dangerous Too!
Superpower (if Applicable)
Unhealing
Skin to skin touch will stop healing, will reopen healed wounds starting with the most recent wound. Continued touch will destroy immune systems, causing illness and possibly even death.
Useful Skills
Survival. Running.
Rank/Title (if Applicable)
Fugitive
Physical Appearance
5'4", 140 pounds
Keeps most of her skin covered even during hot weather.
Personality
Very standoffish. She carries a lot of guilt.
History
Had a great life, loving family, until her powers manifested around 14 and everyone around her was ending up with wounds reopening and even getting sick. It did not take long for Haven to figure out that she was causing this just by touching them. She has been on her own ever since.
2-27-2023
Tried to kill a murderer preying on the homeless population and ended up being 'rescued' by Nero. She had escaped Nero, then was captured and collared by a gang, only to be rescued by Nero, again.
Haven now lives in the Meta Village. Still mostly keeps to herself. She has been given a collar to suppress her powers but she does not trust it to work and avoids touching people.
Favourite Sayings (unless you're a mute)
Don't touch me
Favourite food (always essential.)
Smoked turkey legs
---
This character is owned by: LW
Character questions
Recent Activity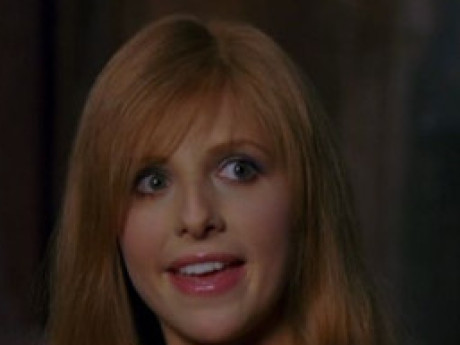 Updated character profile
Feb 27, 2023, 4:22pm
Updated character profile
Nov 29, 2022, 6:31pm