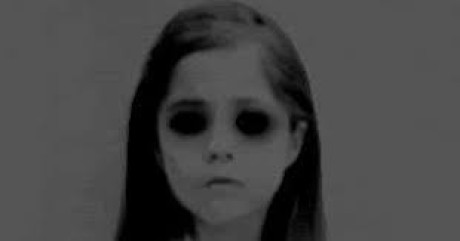 Summary: Just a kid
Ami Nussbaum
Owned by:
LW
Gender: Female
Age: 7 (8?)
Group: Human (civilian)
Game: Dangerous Too!
Superpower (if Applicable)
Currently unknown
Beginning to show hints of her meta power
Useful Skills
Great with crayons.
Spelling.
Rank/Title (if Applicable)
Just trying to be a kid.
Physical Appearance
3'11", 44 pounds. Familiar large black eyes. Light brown hair. Looks like a miniature version of Tzeitel.
Some healing bruises and welts.
3-22-2023
4'5", 60 pounds
Personality
Very shy. Always afraid of angering or disappointing an adult.
History
Was born approximately one year after Tzeitel was given to MegaCorps by her own parents. Like Tzeitel, Ami was neglected and abused, someimes when Ami's parents were really mad and/or drunk they would call her "Sidel".
Ami grew up not knowing she had an older sister and without Tzeitel knowing she existed, until two evil metas wanting to catch Tzeitel and her friend plotted to kidnap Ami to use as bait. Tzeitel and her friends caught wind of the plot and rescued Ami from the would-be kidnappers and her abusive parents.
Ami has been living with Tzeitel and her friends ever since.
3-23-2023
Ami has been living with Tzeitel and Cody, who she sees as a brother, for quite some time now. Her meta powers are beginning to develop.
Favourite Sayings (unless you're a mute)
Hi
Favourite food (always essential.)
Those hard strawberry candies with the gel inside them.
---
This character is owned by: LW
Character questions
Recent Activity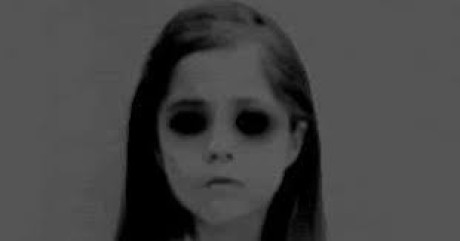 Updated character profile
Mar 22, 2023, 9:30pm
Mentioned in the post
JP - mom
Mar 7, 2023, 2:15pm