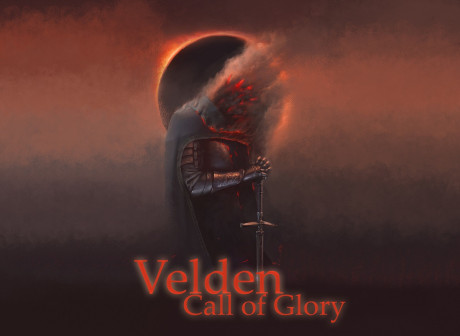 Description
#Woldwidelore
For as long as anyone can remember, war was a constant part of Velden's residents' lives. Everything was impacted by it and every decision was made with the war in mind. Humans were mostly responsible, for it was their conquest that started and continued the war. In human eyes, Velden belonged to them and every other race had to either serve them or die.
Things suddenly changed when a year ago, peace was made. Humans ordered their forces back and all battles halted. No government would tell how this peace was reached. But it was a blessing everyone welcomed.
->Velden is the ninth planet in lux's orbit.
->Eight major planets and a thousand and three hundred Asteroids revolve around Velden.
->five major continents and a hundred ninety-eight islands litter the vast oceans of Velden which houses a hundred forty-six sentient races.
---
Story Posts
Why you no post????
Aug 13, 2022, 3:14pm by Drake64
Huh? Well???? ...
OOC - Welcome To Velden
Jul 21, 2022, 3:43pm by St.AlexSun
Velden is a planet in the universe I've been running for 15 years, affected in various ways by the other planets, it is now a place of both immense opportunities and Danger. You will step ...
Showing 2 out of 2 posts
---
Post Summary
We're only able to show post summaries on games with 20 or more posts.
---
Game Information
Created by : St.AlexSun
Number of characters : 2
Number of posts : 2
Created : Jul 21, 2022
Moderators
St.AlexSun
Members
There are 1 members in this game
Pending Members
There are no pending members in this game