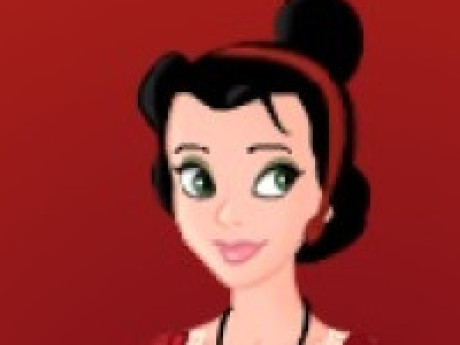 Summary: Healer
Difyr
Owned by:
LW
Gender: Female
Age: 16
Group: Humans
Game: Old Night
Race/Species
Human
Skills/powers
Healing
Flaws/Weaknesses
Has trouble being taken seriously, especially as a healer, because of her age.
Physical Appearance
Very young-looking
Hair: Black
Eyes: Green
Height/Weight: 5'1", 105 pounds
Personality and interests
Caring and compassionate
Notable possessions/weapons (if any)
A basket of healing supplies
Occupation or Trade (if any)
Apprentice healer.
History
Difyr's mother was a servant to a family called Gerthrim, her father unknown. An abandoned baby girl with a cleft palate was found on the Gerthrim's land when Difyr was around 5, her mother adopted the foundling and named her Tegau and raised Tegau alongside Difyr like sisters. Difyr's mother died when she was around 10, kicked by a cow. Difyr served the Gerthrim family and expected to spend her life as a servant like her mother.
Then her master died while they were traveling. And Tegau got sick. And the mistress became abusive and refused to let Tegau see the healer. Fortunately another servant intervened and helped Difyr and Tegau run away to the healer, and upon hearing about the girls' situation the healer decided to adopt them. Mrs Gerthrim opposed this of course but local law sided with the healer.
The healer was like a mother to Difyr, and taught her how to be a healer. The healer had tried to teach Tegau as well, but Difyr was naturally gifted at healing.
The healer was an elderly woman who has since passed.
Anything else?
It can be very frustrating to be wise beyond your years.
---
This character is owned by: LW
Character questions
Recent Activity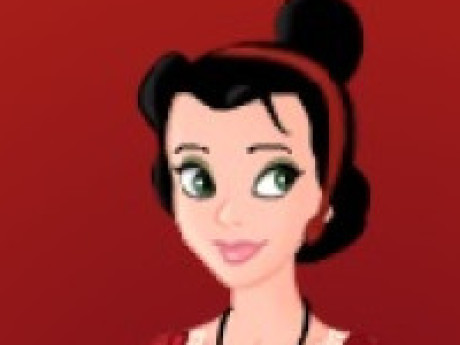 Mentioned in the post
She lies!
Sep 17, 2022, 2:20am
Mentioned in the post
Jobs
Sep 9, 2022, 8:30pm