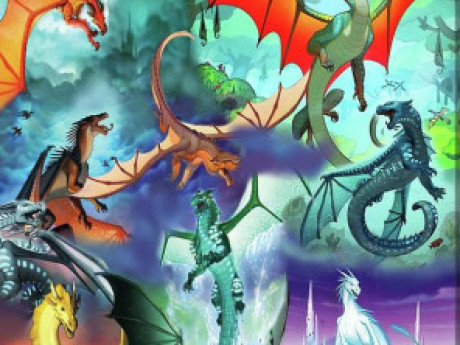 Description
A game based on the world created in the "Wings of Fire" series by Tui T Sullivan.
Set approximately 100 years after the events in the third arc.
Reading the entire series isn't required but you will want to read at least one of the books to get the flavor. There may be spoilers.
---
Story Posts
OOC - So what has happened before the game
Aug 29, 2022, 11:02pm by LW
Eating scavengers is no longer socially acceptable- and they prefer to be called humans. It is illegal to eat scavengers in all the Pantalan kingdoms and several Pyrrhian kingdoms. Relat ...
Showing 1 out of 1 posts
---
Post Summary
We're only able to show post summaries on games with 20 or more posts.
---