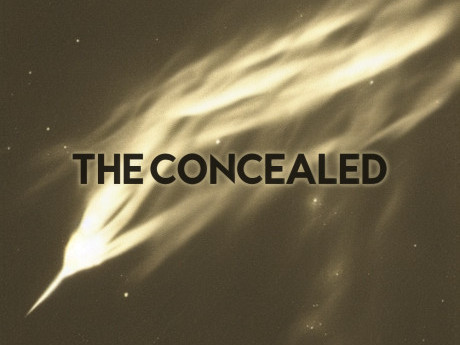 Description
A Cosmic Horror Game with Elements of the Cthulhu Mythos
The world is far stranger than one believes. There are beings greater than us concealed below the earth, in the shadows, in the stars. As the world is on the doorstep of another great war, evils begin to emerge. Who are you in this new world?
Inspired by Weird Fiction: H.P. Lovecraft, Clark Ashton Smith, Robert E. Howard and Early British Science Fiction: John Wyndham, Nigel Kneale, ect.
Rules:
- Be respectful of other players, especially no killing other players' characters without their permission.
- Be aware this is a dark mature game.
- Enjoy yourself and if you have any concerns feel free to contact me.
---
Story Posts
Shake Rattle and Roll
Nov 7, 2022, 1:17pm by Jaxx
He smiled as he recalled how he was able to do the impossible and then he suddenly got a burst of inspiration as he rushed to his lab and pulled the covers from the two Maxx coils he made lo ...
Showing 4 out of 9 posts
---
Post Summary
We're only able to show post summaries on games with 20 or more posts.
---