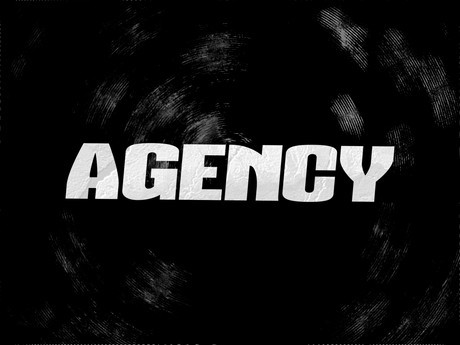 Description
1976, it has been almost three decades since the Cold War began. The world fights for each other's secrets, espionage is king. A globetrotting story of spycraft, political intrigue and danger. Fight for a country, fight for yourself, fight for the future. Being an agent is a dangerous game.
RULES:
Be respectful of other players, especially no killing other player's characters
without their permission.
Please do not create overpowered characters, everyone has their flaws.
Remember this is a mature game so expect mature themes throughout.
If you ever have any questions just feel free to ask me.
Have fun and enjoy the game!
---
Story Posts
The Wrong Guy?
Aug 2, 2023, 11:01pm by Jaxx
A few days later Amy and Jack were enjoying the sites of Paris starting with the view of the base of the Eiffel Tower with Trocadero fountains. Then they made it a point to see many sight ...
Showing 4 out of 61 posts
---
Post Summary
| | Jan | Feb | Mar | Apr | May | Jun | Jul | Aug | Sep | Oct | Nov | Dec |
| --- | --- | --- | --- | --- | --- | --- | --- | --- | --- | --- | --- | --- |
| 2022 | | | | | | | | | | 5 | 26 | 6 |
| 2023 | 11 | 1 | | | 1 | 8 | 1 | 2 | | | | |
---