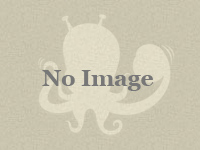 **A WORK IN PROGRESS** In an alternate reality, the cold war takes a more violent path. The Cuban Missile Crisis erupts into an armed skirmish, Vietnam is nearly destroyed in a grueling conflict that results in a w ...
More...
Members : 2
Characters : 3
Created : Aug 30, 2020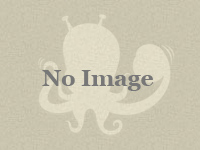 Wordscapes is really a fun word online game that requires that you form phrases using your finger simply by linking and swiping characters in the correct sequence. Every stage is made up of three circles along with words and phrases in it. At the beginning of every level, you're introduced with an a ...
More...
Members : 1
Characters : 0
Created : Sep 10, 2020