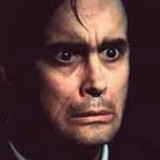 Full Name: John
Location: Where I come from 'None of your goddamned business' is how you answer that question.
Joined: Jan 11, 2014
Member status: Hero membership
Description: A gorilla who is good at math.
Email: Hidden because you do not share any games
Recent activity
Awards
Member has 1 awards. See all awards

Competition winner!
What are awards?

Johnny is a member of 0 games.