2019 Squiddies Winners!
The path was long and arduous, the list of names received from the area were grand names, and sifting through them was as difficult as the journey. Many perils along the way tried to get in the way, instead just causing delays. But alas plans came together and the end was nigh – the weary traveler arrived at last, bursting through the doors to bring the good news. Squiddie was done at last.
Yes, that's right. The 2019 Squiddies Winners are here and ready to announce. As linked above, we have gone through a slightly delayed process, but there was much thought and deliberation for these winners. I want to thank the OngoingWorlds Board for their efforts, and all those who nominated folks initially. Most of all, I'd like to thank all the roleplayers and storytellers out there that make things fantastical and wonderful and adventurous for the rest of us!
We had 41 total nominations for a total of 26 unique nominees: 8 people, 13 games, and 5 clubs. Several of these received 3 nominations. The categories were also decently spread out. And as a treat, we have a special, one-time 2019 category.
So let us not delay any further – the winners are below and we hope you'll join me in congratulating them and nominating others in the future. Note that descriptions below in our three main categories are directly from nominations.
Facilitating the Community Experience: 5th Fleet (club)
5th Fleet was only founded a couple years ago, but their role play is already hitting a high level of excellence. Not only that, but they've grown from 1 sim to 5. It's easy to attract people when you have a great product! Their down to earth command staff looks to serve the needs of the members instead of ruling by edicts. They promote community and fun above numbers and stats, which is probably why they don't have a problem with numbers and stats. If you want a fun place to role play without the restrictions and politics at most fleets, 5th Fleet is a great place to try.
Excellence in Role Playing: Vault713 (game/sim)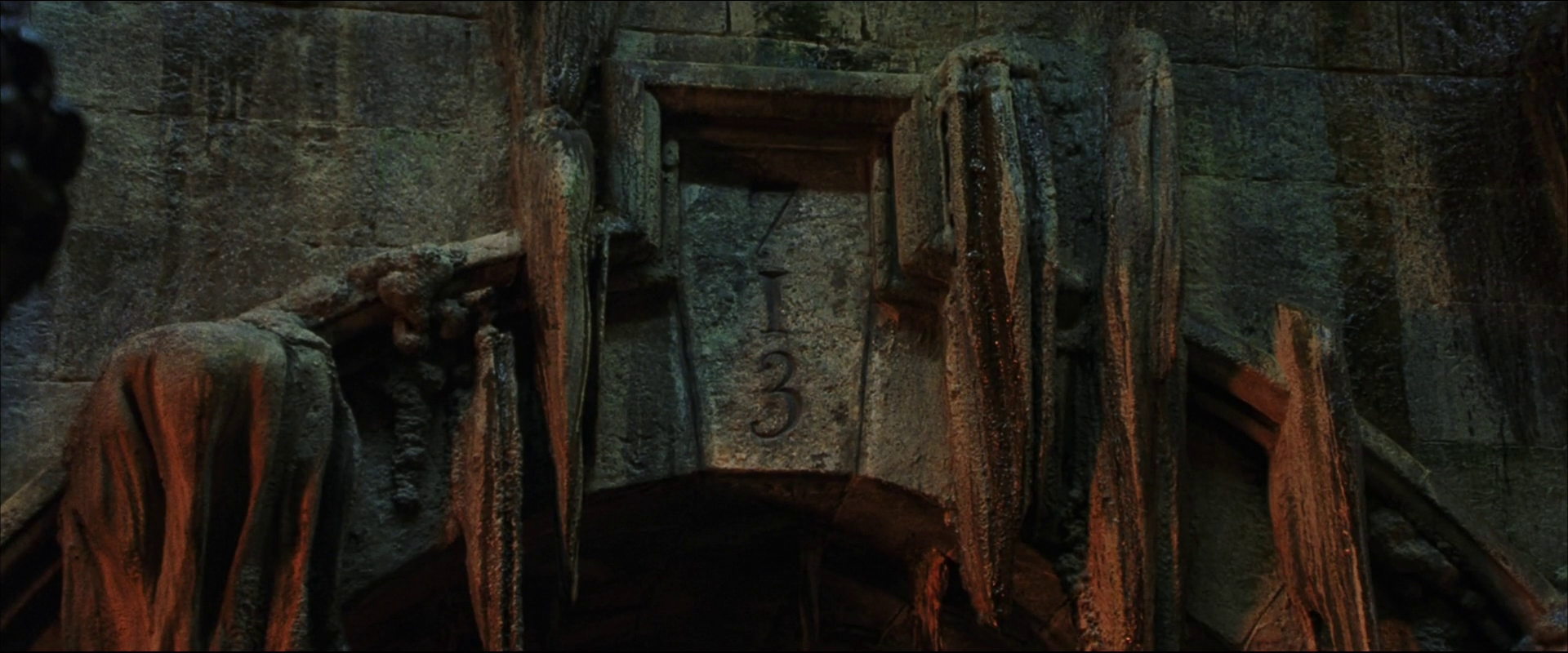 Vault713 is a long-running PG13+ roleplay, adapted to give members as many opportunities as possible! We offer a multitude of species, abilities, timelines, and plotting options. We strive to give players a friendly, relaxed, and fun environment without stress or pressure. Characters have the opportunities to learn new abilities, skills, work their way up the career ladder, and even create their own business! We are a no wordcount or grammar checking site with flexible activity requirements.Our community ranges in ages, and are active daily with our various activities to dive into, including: seasonal RP bingo, events, community challenges, discord Potter questions, regular polls, and player-hosted RP events.
Vault713 has been running for a number of years, and its community has become stronger than ever, always finding new ways to enhance the roleplaying experience.
Originality & Innovation: Largehobbit (person)
LH had a few nominations and so it would be hard to fit all of his commentary in here. But here is a bit of the kind words from his friends.
Returning to Ongoing Worlds in early 2018 after a long break, Largehobbit has since greatly shaped the Ongoing Worlds community. In a site as rule-free as OW, it's easy for immaturity, lack of commitment, and poor communication to destroy games and hurt feelings. Largehobbit is one of the few active OW members who has managed to avoid these pitfalls and has become a continuous bastion of positive energy and meaningful support. His maturity, persistence, and excellent communication skills have helped him stand out as the best active moderator on Ongoing Worlds, evidenced by the fact that he is managing not one, but two games that have had continual activity for an entire year. As pointed out by Major Tom in his satirical article, Ongoing Worlds Game Survives to Its Second Month, it is rare for an Ongoing Worlds game to maintain significant participation for longer than a few months, but Largehobbit has overcome that trend.
Many of Largehobbit's successes as a moderator have come from his impressive ability to make creative use of the tools available on Ongoing Worlds to solve the problems that face his games, from creating "adopt a character" posts on the OW Community Platform when characters in his games are abandoned by their owner to creating a Fandom Wiki to keep track of everything going on in Maelstrom. This creativity has led him to deeply explore the potential of the OWCP, expanding it from a rough idea into something that has helped the greater OW community.
To sum up and coupled with his creation of one of the most popular game on the site, Maelstrom, I believe Largehobbit to be a asset to the site and the games he creates promotes and keeps the site alive with interest and uniqueness. The games he facilitates bring the community together in ways I have not experienced before.
2019 Exclusive – Community Engagers!
This year we decided to have a one-off reward for two "Community Engagers". These two efforts have done so much for their communities and we felt the need to give them a special Squiddie. Community groups like these do not fit into the "club" category, nor do they crop up quite often enough to warrant their own category. The OW Board is open to suggestion, but for now let's celebrate these fine folks!
Project Khitomer
From the Project Khitomer site: In an era where social media and readily available comms, combined with a dearth of new source materials, have shrunk our player base and created some challenging conditions we've banded together to collectively further the interests of our communities and Simming as a whole. Just as three major empires joined together for a peace summit, so will the three of us. Join the leaders of Bravo, Obsidian and Pegasus Fleets on February 23rd for Project: Khitomer, a joint fleet simming convention unlike those that have come before. Partake in engaging discussions, character and sim workshops, live simming, and more.
Akin to FallFest hosted by this Ongoing Worlds community, Project Khitomer was a joint effort by Bravo Fleet, Obsidian Fleet, and Pegasus Fleet, combined with input and volunteers from all over Trek roleplay realms. Over 230 folks attended the multi-session, single-day event, and you can even read the transcripts here or on their discord server.
Ongoing Worlds Community Platform
The OW Community Platform (OWCP) was created to fill the communication gap that existed between Ongoing Worlds members that were not in the same game. Although at the time of the Platform's inception other media existed that were supposed to fulfill this purpose, the OWCP had an advantage over these media in that it had a lot of visibility from the Ongoing Worlds Home Page (especially once David pinned it there) while being less accessible to internet trolls due to the need to have an Ongoing Worlds account.
The OWCP uses the format of every other game on Ongoing Worlds, and as such is fairly easy to use for acclimated OW users. Ongoing Worlds members join the OWCP by creating a character based on themselves and their user profile. Since I joined OW two years ago, the OW Community Platform was the first "game" in which members didn't participate as characters in a story but rather as themselves in a forum. However, it was not the last, with a number of subsequent games like The Story Forge, MoonBoard, and Building Blocks: The World-Building Platform utilizing a similar style of participation to that of the OWCP.
Successful games have been launched by teams assembled and ideas compiled on the Platform, while periodic advertisements have drawn members to games that needed more love. Discussions have been had about how to create games, moderate games, and write characters. The OW Community Platform has accomplished much in bringing Ongoing Worlds closer together.
Past winners: 2013 | 2014 | 2015 | 2016 | 2017 | 2018