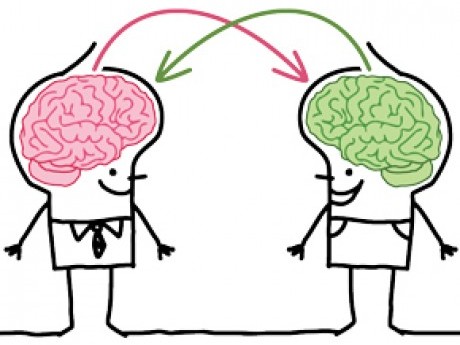 Description
The OW Community Platform is not a game like the others. Instead, this "game" is a place where the people that make up the Ongoing Worlds Community can design games together and learn more about each other. This particular platform has the advantage of not requiring anyone to make an additional account, and most everyone is already familiar with how to use the interface.
This is also a good place to check out if you are new to Ongoing Worlds and you want help getting started, or if you have made a game and would like some assistance with getting new members.
Also, if you see a topic in this "game" that you would like to say something about, you can write a comment without actually being a "member" of the OW Community Platform.
Take a look at the "Game Information" section for descriptions of the labels in the profile creation page, instructions for how to reply to posts, and the old game description.
(Disclaimer: this is not a game put together by the OW administrators, and as such is not 'official' in any way. That said, I still believe this has potential to be an effective communication medium.)
---
Latest story summary:
Make sure to check out the game information section for useful links and information! Welcome Esimed, Steampunk Prime, and Locke!
Posted by: Nim on Jun 21, 2018, 10:36pm
---
Story Posts
OOC - Offline and a Few More Things
Jun 24, 2018, 2:50am by Writing Bug
I want to let you all know, I will be offline for two weeks. I may be able to pop on at least once or twice, but that's it. The reason for this is because I am heading to a summer camp, w ...
Showing 4 out of 135 posts
---
Post Summary
| | Jan | Feb | Mar | Apr | May | Jun | Jul | Aug | Sep | Oct | Nov | Dec |
| --- | --- | --- | --- | --- | --- | --- | --- | --- | --- | --- | --- | --- |
| 2018 | 1 | 29 | 12 | 24 | 40 | 29 | | | | | | |
---
Game Information
Created by : Nim
Category : Modern
Number of characters : 31
Number of posts : 135
Created : Jan 31, 2018