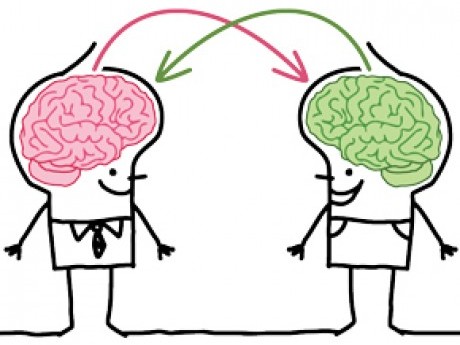 Description
The OW Community Platform is not a game like the others. Instead, this "game" is a place where the people that make up the Ongoing Worlds Community can design games together and learn more about each other. This particular platform has the advantage of not requiring anyone to make an additional account, and most everyone is already familiar with how to use the interface.
This is also a good place to check out if you are new to Ongoing Worlds and you want help getting started, or if you have made a game and would like some assistance with getting new members.
Also, if you see a topic in this "game" that you would like to say something about, you can write a comment without actually being a "member" of the OW Community Platform.
Take a look at the "Game Information" section for descriptions of the labels in the profile creation page, instructions for how to reply to posts, and the old game description.
(Disclaimer: this is not a game put together by the OW administrators, and as such is not 'official' in any way. That said, I still believe this has potential to be an effective communication medium.)
---
Story Posts
The Concealed is Looking for Players
Sep 15, 2022, 12:30pm by Kronos
A Cosmic Horror Game with Elements of the Cthulhu Mythos Join Here! The world is far stranger than one believes. There ...
Showing 4 out of 497 posts
---
Post Summary
---