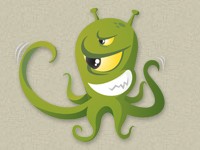 Summary: A writer/reader/history buff who has been roleplaying since he was 10 (tabletop).
herosvsbandits
Owned by:
herosvsbandits
Gender: Male
Age: 18
Group: Game Developer
Game: OW Community Platform
Preferred Genres
Sci-Fi,
Fantasy,
Writing Style Comments
IDK what this means.
Participation Motivation
I have my own game and would also like to become a bit more involved in the community, perhaps joining some other rooms.
OW Comments/Concerns
The community is nice and streamlined. Nothing complicated. I love it.
---
Character questions