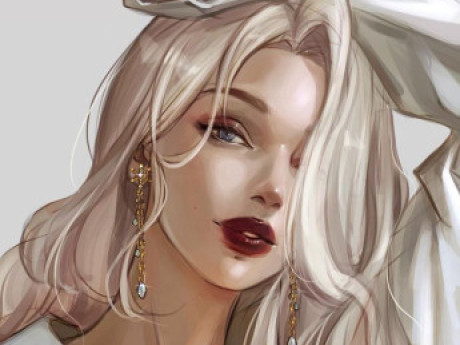 Summary: A slave girl of Zatar
An'neer
Owned by: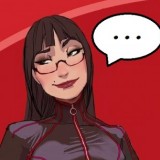 D2wintr
Gender: Female
Age: 100+ ( Unknown)
Group: Commoners
Game: Dark Age of Aeran
Nationality/Loyalties
Night Elf / Zatar
Title/Rank
Slave
Race/Appearance
An elf of fair appearance with long dark gold hair and her eyes of the deepest green.
As is the popular fashion among elven female slaves of Zatar. An'neer has beautifully detailed patterns tattooed on her hands and upper arms not only intended for decoration but also to hide the scars that have resulted from the many punishments she had recieved over the years.
Personality/Interests
Pending
Brief History
Pending
Arms/Equipment
It is illegal in Zatar for slaves to hold or carry weapons.
Talents/Abilities/Advantages
Like a majority of elves An'neer has some natural talent with magic but no formal education given her status. An'neer can employ a number of minor restoritive and healing magics but is best know for her skill in the use of mind altering magics fot the pleasure and amusement of her owners.
An'neer is also fairly well known for her skill " Or some would say luck " in games of chance.
---
This character is owned by: D2wintr
Character questions
Recent Activity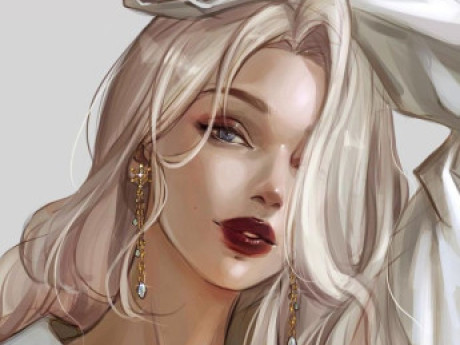 Updated character profile
Jul 9, 2021, 3:28pm
Updated character profile
Jul 9, 2021, 2:48pm
Updated character profile
Jul 9, 2021, 2:44pm
Updated character profile
Jul 9, 2021, 2:44pm
Updated character profile
Jul 9, 2021, 2:37pm
Updated character profile
Jul 9, 2021, 2:23pm
Updated character profile
Jul 9, 2021, 1:10pm