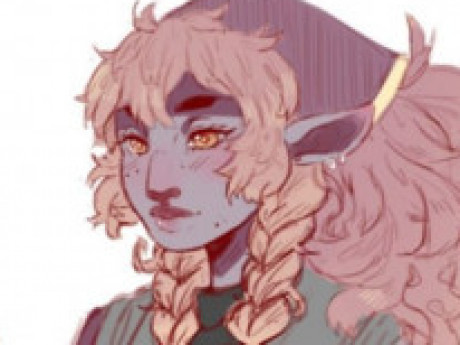 Summary: Olison baker
Lana Birchbark
Owned by: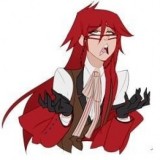 LaserSexPanther
Gender: female
Age: 37
Group: Commoners
Game: Dark Age of Aeran
Nationality/Loyalties
Karavoss
Title/Rank
none
Baker
Race/Appearance
Firbolg
Slightly taller than an average person. slightly chubby, a mass of tangled hair in the back with braids upfront.
Personality/Interests
Motherly but a bit sassy to her regulars.
Brief History
Lana grew up in a small farming town about a day and a half's travel from Osilon. Her family grew all kinds of grain. From Barely to wheat to red amaranth. Which she learned to bake with, mostly breads but occasionally deserts. Her skill improved once she moved to Osilon proper where she had more access to proper mills, and better sources of sugar.
Arms/Equipment
Rolling pin
Talents/Abilities/Advantages
Baking
Fears/Weaknesses/Phobias
not a fighter.
Favorite Sayings or Quotes
Day old buns are half price.
---
Character questions