Deleted character
This is an old character & has been deleted.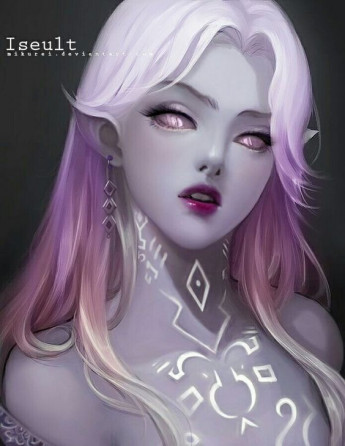 Summary: The Kruell Queen
Kara Cil-copy, needs to be deleted
Owned by: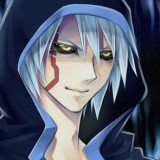 Enderslayer
Gender: Female
Age: 800+
Group: Lords/Ladies
Game: Dark Age of Aeran
Nationality/Loyalties
Zancrom/Vormir
Herself and Iron Queen
Title/Rank
Kruell Queen
Race/Appearance
Dust Elf
---------------
Average height for a female elf, grey skin, pink and white hair, pink solid eyes, full red lips, yellow markings on her body. She wears whatever is fashionable in the area she's in, along side a large cloak yo hide her body.
Personality/Interests
Kara is a complicated individual, her goals, and interests are confusing, but they can be associated with the Iron Queen's plan. She is calm, collective, stubborn, and gentle in a way.
Brief History
Kara comes from the flul land of Vormir in Zancrom, she left much after its long civil war began, she traveled north to Aeran after traveling Zancrom for a while, she was kidnapped by bandits, but was saved by a raging Draken. There she founded his Mark, and became the Kruell Queen, expanding on the magic to build an army, she seems to be on the Iron Queen's side.
Arms/Equipment
A dagger
Traveling cloak
A journal
Talents/Abilities/Advantages
She holds magic of the Kruell, healing spells, and enchantments to use for her arsenal.
She knows basic self defense, and tactical planning.
She has excellent night vision.
Fears/Weaknesses/Phobias
She isn't physically powerful
Daylight hurts her eyes, and partially blinds her.
Favorite Sayings or Quotes
"Allow me to serve you."
---
This character is owned by: Enderslayer
Character questions