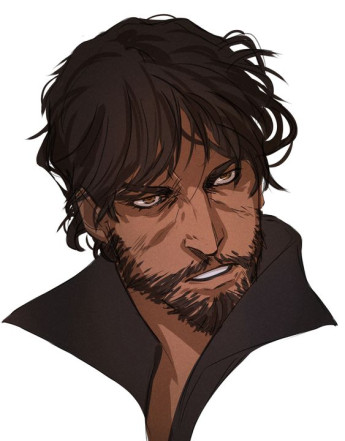 Summary: Owner of The Crooked Way
Gideon McCoy
Owned by: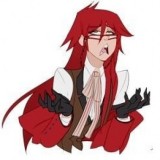 LaserSexPanther
Gender: Male
Age: 45
Group: Merchants
Game: Dark Age of Aeran
Nationality/Loyalties
Broken Wheel Township
Title/Rank
Owner of the Crooked Way
Race/Appearance
Tanned skin, brown nearly black hair, well kept facial hair, brown eyes. fit but average sized build.
Personality/Interests
(work in progress)
Brief History
Gideon grew up in Broken Wheel. Working for his father who previously owned The Crooked Way. Cleaning tables and the like. When he grew up he took ownership.
(work in progress)
Arms/Equipment
Always loaded crossbow under the bar.
A fancy knife that looks more like it belongs in a rich mans kitchen
Talents/Abilities/Advantages
Intimidation
Surprisingly strong
Knife skills
Fears/Weaknesses/Phobias
(work in progress)
Favorite Sayings or Quotes
(work in progress)
---
Character questions
Recent Activity